Study is hard enough without struggling to pay for things you need for your course - safety clothing, the cost of getting here, even finding someone to look after your children. Fees aside there are all sorts of other costs you might have to meet in your course. Some courses require PPE (safety clothing), and other materials.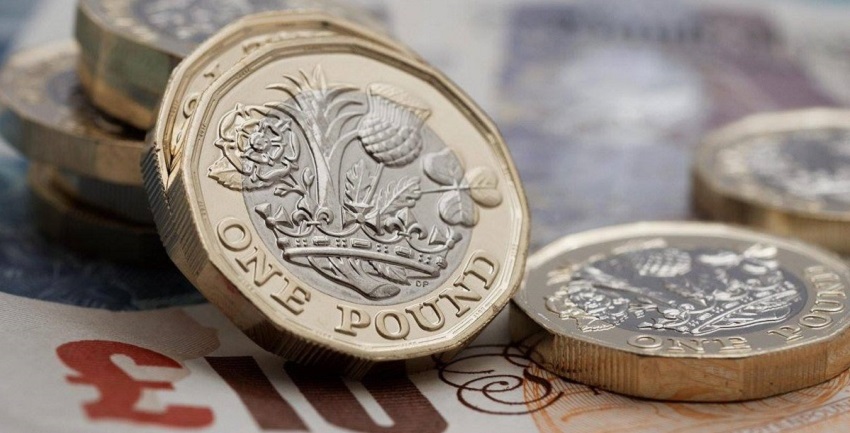 A discretionary bursary fund provides support to learners who are experiencing financial difficulty with meeting the costs of learning.
To be eligible to apply for Financial Support, you must meet these criteria:
You must be an enrolled student as defined by West Suffolk College.
You must have been resident in the British Isles (or the European Union for purposes other than education) for the last three years.
Your household income must be below £26k for 16-18 or £26k for 19+ (if your income is higher, you may still be able to apply for funding, depending on your family circumstances.
Financial support is dependant upon Government legislation and is therefore subject to change. Whatever your circumstances, you can always consult us before applying for any course.
Apply for Financial Support (Bursary)
How to make a Bursary Application
Created for those students who are joining the College this September and would like to make a bursary application.