We are here to help and support you with your future plans, and this includes if you decide to go to university.
Our Progression to Higher Education Advisor can help you with exploring the different course options available, the application process for UCAS, personal statement writing, student finance loans, accommodation and more.
Please email: This email address is being protected from spambots. You need JavaScript enabled to view it. with any questions or to arrange an appointment.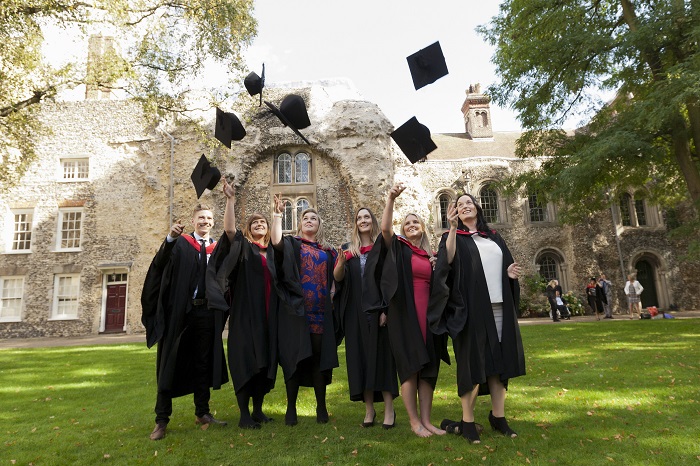 Virtual Personal Statement Evening - Tuesday 4 October 2022 from 6.30pm to 7.30pm
Calling all final year students from West Suffolk College, Abbeygate Sixth Form College and One Sixth Form College!
Join us for this 1 hour online talk on Tuesday 4 October from 6.30pm to 7.30pmand learn what it takes to write a killer personal statement for a UCAS application. We will be joined by personal statement expert Jane Marshall to help guide you through the process of personal statement writing, what to include (and what not to include!) and you can use the opportunity to ask Jane any questions you might have.
Parents/Carers of students are also more than welcome to join this online event in order to provide support for their young people.
We look forward to seeing you there!
How to Apply for UCAS 2023
Looking to apply for 2023 entry? This talk provides an overview of things to think about when researching now, how to apply through UCAS, the process after applying, replying to your offers, and key dates.
What are UCAS Tariff Points?
FAQ
Additional Information & Useful Websites
Please see our Progression After College page for parents/carers if you would like information on how to support a young person.