We are here to help and support you with your future plans, and this includes if you decide to go to university.
Our Progression to Higher Education Advisor can help you with exploring the different course options available, the application process for UCAS, personal statement writing, student finance loans, accommodation and more.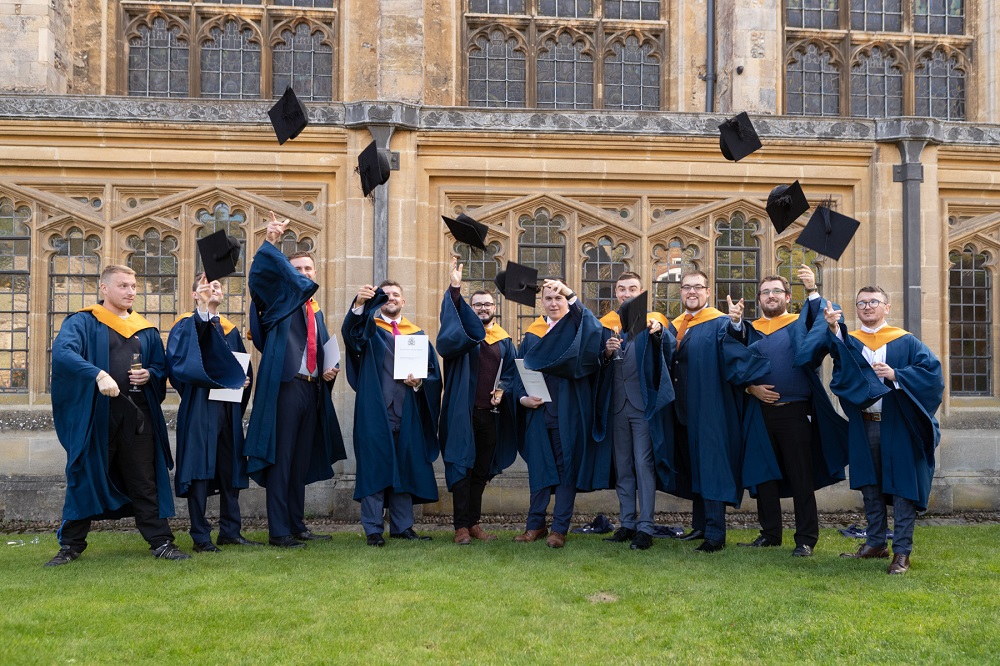 How to apply on UCAS
Looking to apply for 2023 entry? This talk provides an overview of things to think about when researching now, how to apply through UCAS, the process after applying, replying to your offers, and key dates.
What are UCAS Tariff Points?
Student Finance
FAQ
Additional Information & Useful Websites
Please see our Progression After College page for parents/carers if you would like information on how to support a young person.