Work placements are a mandatory part of every course at West Suffolk College. There is a dedicated Work Placement team who can offer you guidance, support and provide details on your specific course requirements.

How does a work placement benefit me?
Gives you the opportunity to develop your industry knowledge
Learn critical employability skills needed for real working conditions
Build relevant industry contacts
Develop character strengths
What are Industry Placements?
Industry Placements are a longer form of placement in a working environment directly relevant to your course. You will have the opportunity to transfer the skills you learn in the classroom into a real working environment and gain a high-quality experience in your chosen industry. You will be expected to complete 315 hours over your two-year course which could lead to progression, paid employment, or an apprenticeship.

FAQs
Q: Do I have to do a placement?
A: Yes. Work Placements are now a mandatory part of your course. If you have any concerns, please speak to your WPO.
Q: How many hours will I have to do and in what type of placement?
A: Hours and placement types will be specific to the course and level you are studying – for more information please speak to your Course Director or WPO.
Q: How do I get to my placement?
A: You are responsible for the travel arrangements to your chosen employer, however if you need support with this please speak to your WPO.
Q: Can I use my part-time job as my placement?
A: Yes, you can but only if it is relevant to your chosen industry and has been confirmed by your Course Director and WPO.
Q: How are placements tracked and logged?
A: We use an online system called Grofar. You will be trained on how to use it by your Work Placement Officer at the start of term.
Q: I have forgotten how to log in and use Grofar, what do I need to do?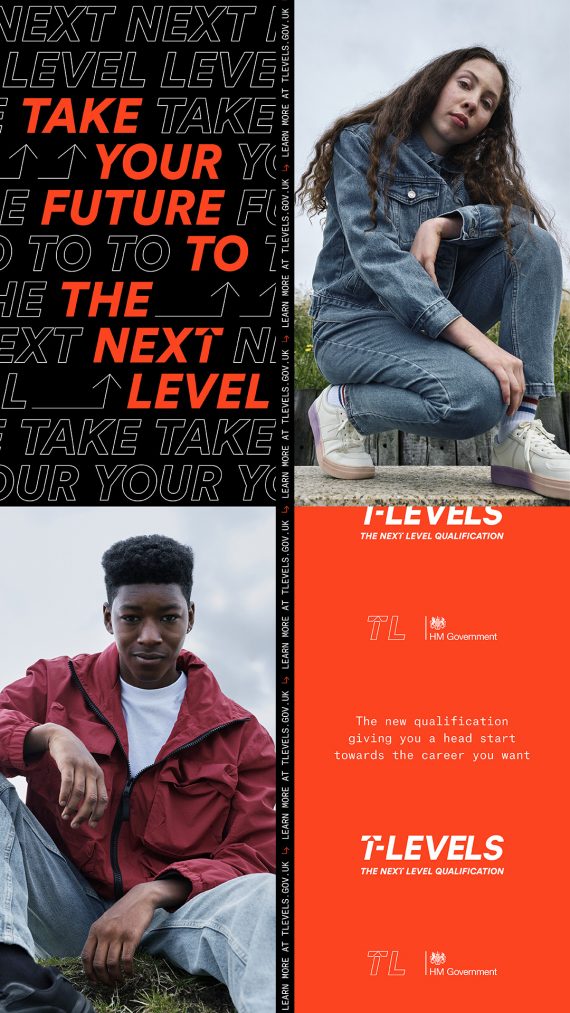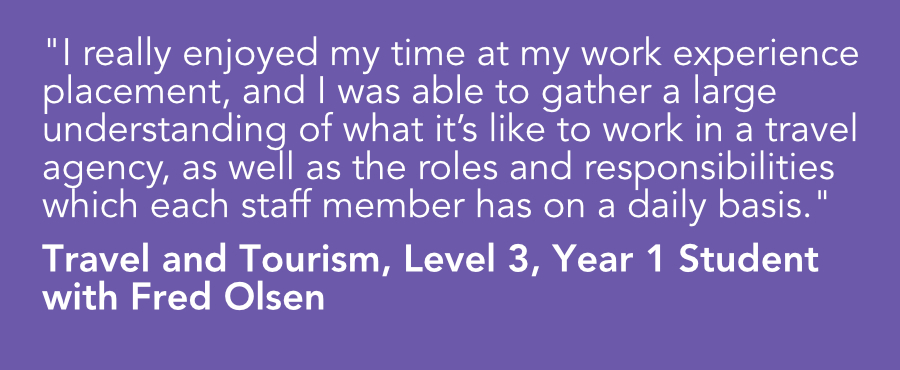 Find us on social media:
Instagram: @wscplacements | Twitter: @wscplacements
Get in touch
This email address is being protected from spambots. You need JavaScript enabled to view it.