Work placements are a mandatory part of curriculum for students aged 16-18. The Work Placement team are on hand to offer support and provide details on what is required. Placements will give you the opportunity to develop your career choices, get a taste of work, and develop those critical employability skills needed for real working conditions.

What are Industry Placements?
An industry placement is a shift from traditional work experience to a longer, more structured placement in the workplace for you to develop real work skills and make a meaningful contribution to an organisation. You are expected to complete 315 hours over your two year course, making sure 50% of them are completed in your first year.

FAQ
Do I have to do a placement?
Yes. Work Placements are now a mandatory part of your course. If you have any concerns, please speak to your WPO.
What type of placement do I have to do?
This will be specific to the course and level you are studying – for more information please speak to your Course Director or WPO.
How do I get to my placement?
You are responsible for the travel arrangements to your chosen employer, however if you need support with this please speak to your WPO.
Can I use my part-time job as my placement?
Yes you can but only if it is relevant to your chosen industry.
I have forgotten how to log in and use Grofar, what do I need to do?
You can log into Moodle where you will find a help guide or contact your Work Placement Officer.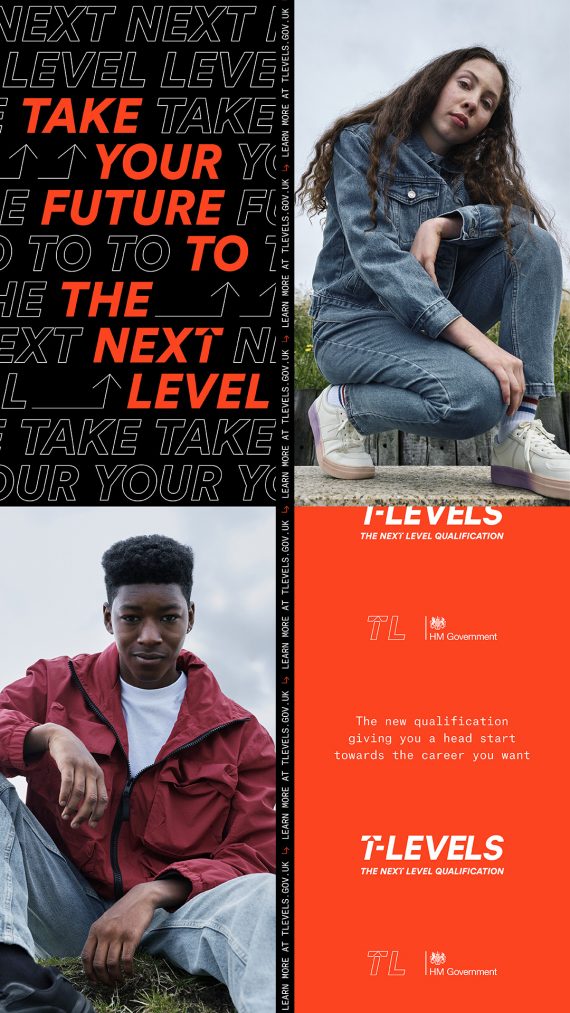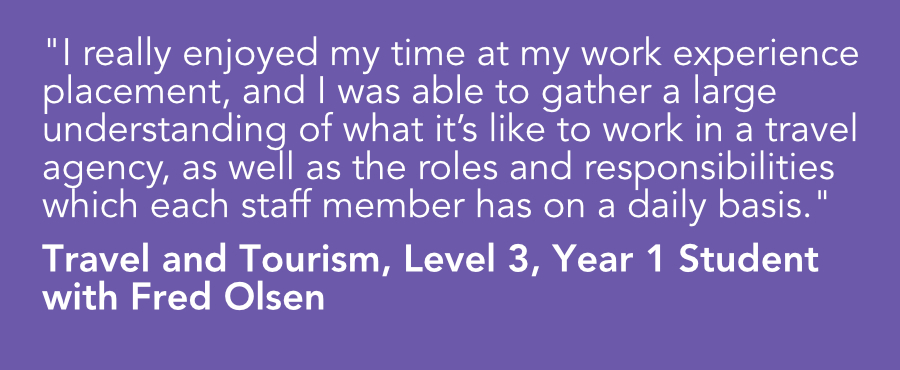 Find us on social media:
If you would like more information about work placements, please contact:
Max Harvey – Engineering, Computing and Automotive - This email address is being protected from spambots. You need JavaScript enabled to view it. and 07887 219 701
Kat Starie – Hair and Beauty, Policing and Public Services – This email address is being protected from spambots. You need JavaScript enabled to view it. and 07810 798 241
Pam Welsford – Construction Services – This email address is being protected from spambots. You need JavaScript enabled to view it. and 07919 508 076
Connie Gibbs – Business and Travel and Tourism – This email address is being protected from spambots. You need JavaScript enabled to view it. and 07920 411 778
or email This email address is being protected from spambots. You need JavaScript enabled to view it.