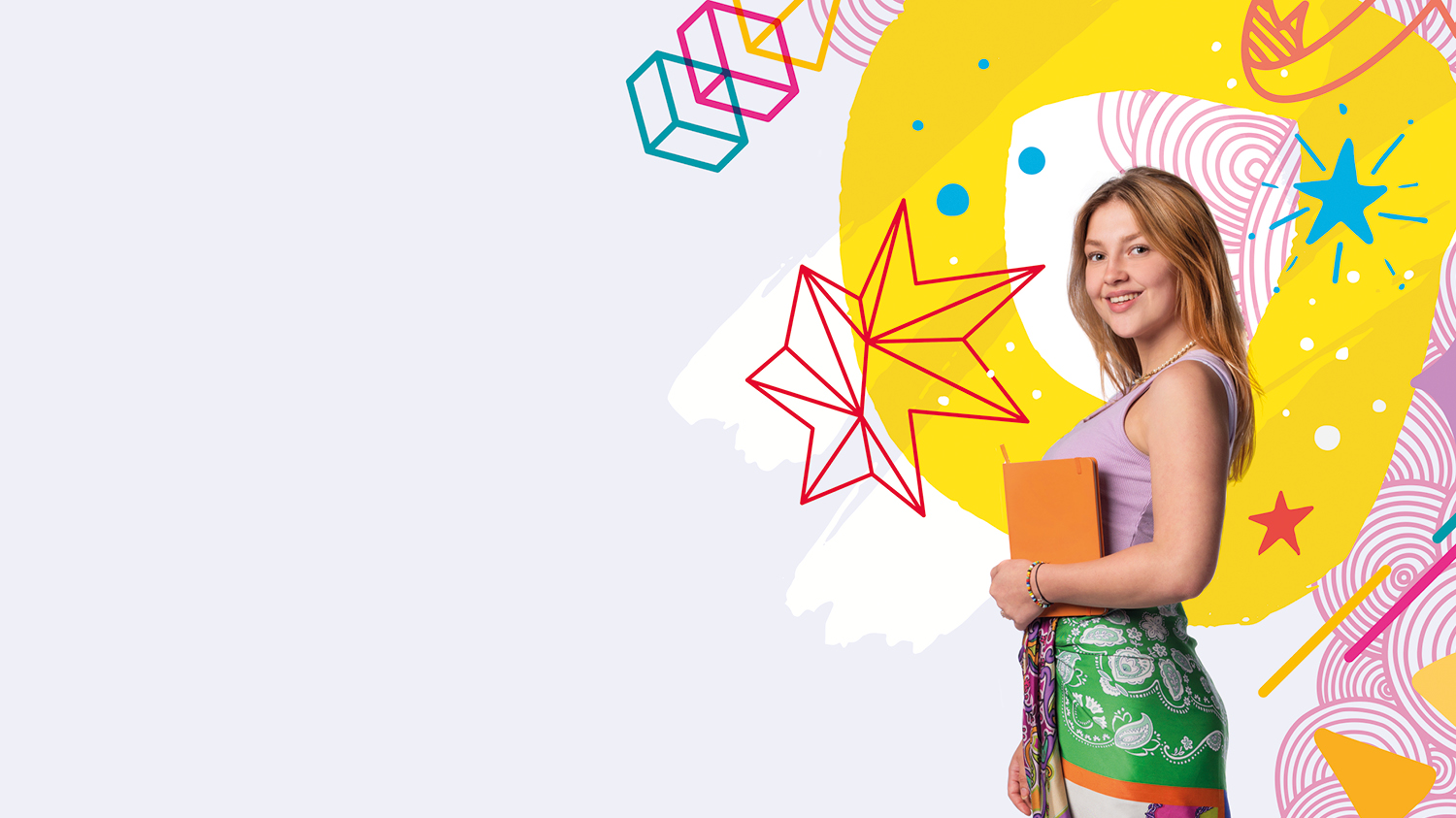 Our Open Events are the perfect way to find out what it's like to study with West Suffolk College.
You'll uncover more about the courses you're interested in and take a tour of our facilities, meeting current students and your future tutors on the way. You'll also be able to get advice on how best to finance your studies, and ask other questions of our student welfare advisers. You will be able to apply for any full-time, part-time and adult education or apprenticeship courses on the day.
Register for December 2021 Open Events
After postponing our 6 and 25 November Open Events, we are pleased to inform you that we will be holding two events on Thursday 2 and Saturday 4 December at West Suffolk College.
Due to enhanced Covid-19 safety measures, we will be assigning you an event date and time for your visit, so we can limit the number of visitors at the college at any one time.
On confirmation of your visit, you will need to tick the box on the form to confirm that you will undertake a Lateral Flow Test - 24 hours prior to your visit to the college, or that you've been double vaccinated. Please be mindful that you may need to queue outside for a short while as we check tickets. We will move you through as quickly as possible. However we are not able to let you enter the college earlier than your given time.
Register for February 2022 Open Event
University Studies
Click below to pre-register for a University Open Event