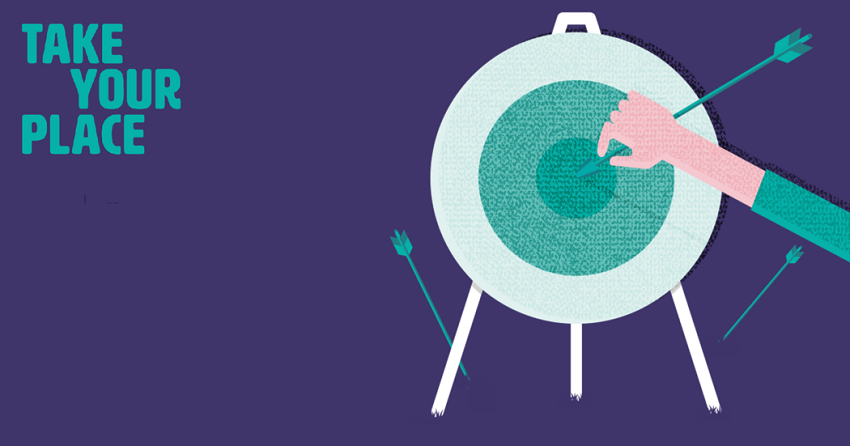 Take Your Place and the neaco project is delivered across East Anglia.
The aim of the project is to help young people from East Anglia with little or no experience of university to explore the world of higher education.
It is a programme of activities delivered to students by a Higher Education Champion (HEC's) based here at WSC and University Studies.
What we can do for you:
If you live in an area that has been identified by the Government as having low rates of progression the Take Your Place project will provide you with a personalised service at NO personal cost to you or your families which includes;​
Helping you understand what Higher Education (HE) is and what it means for your future. ​
Give you access to resources, experiences and guidance that will encourage you to develop passions for your specific subjects (taster sessions).​
Put on trips to Universities ​
Raise awareness about the many different pathways to university and promoting the benefits including a higher paid salary than non-university learners. ​
Meetings to help overcome the barriers you may personally face accessing university.​
Dispel myths about university and student finance.​
To provide help and support on your academic pathway to succeed and UCAS application assistance.​
Provide parental advice if required
The Team
Higher Education Champion: Claire Palmer | This email address is being protected from spambots. You need JavaScript enabled to view it.
On site: Every Monday
Location: #Tag (just off Directed Studies).