We're here to provide excellent education and training, developing skills that contribute to the success of every student and the growth of the economy. Our success in that mission is measured and we measure up well.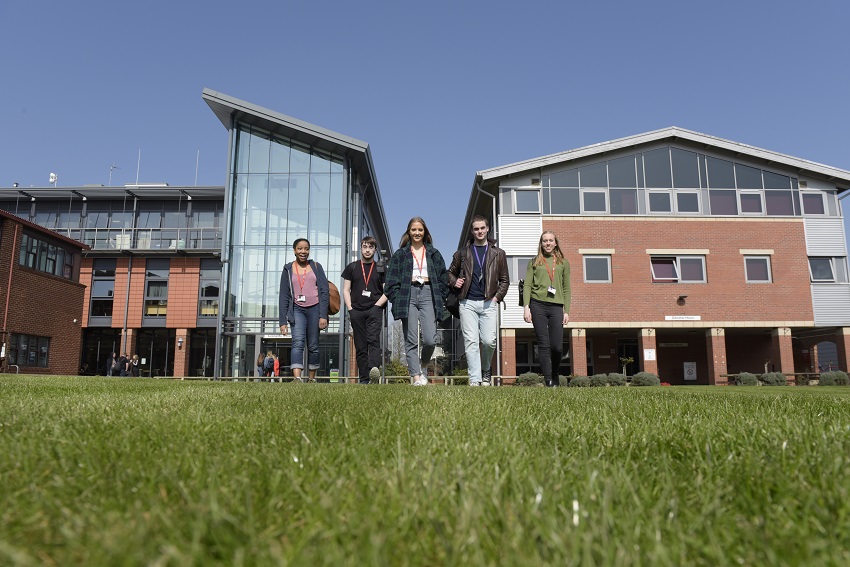 The College is formally inspected by the Office for Standards in Education (Ofsted), and its performance compared to the standards it expects. We also have a quality team whose job it is to ensure that our systems are robust and contribute to the overall excellent standards expected by learners, employers and staff. Our aim is one of continuous improvement in order to maintain high standards. A rigorous self-assessment review process additionally identifies strengths and areas for further development.
Performance highlights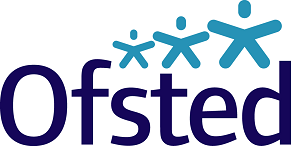 Our Health and Social Care teacher, Colette Burgess was crowned winner of the Outstanding BTEC Teacher of the Year 2017 at the National BTEC Awards.
BTEC is now the nation's fastest growing route into higher education, a quarter of university entrants have taken at least one BTEC. There are still places available on our Health and Social Care Courses.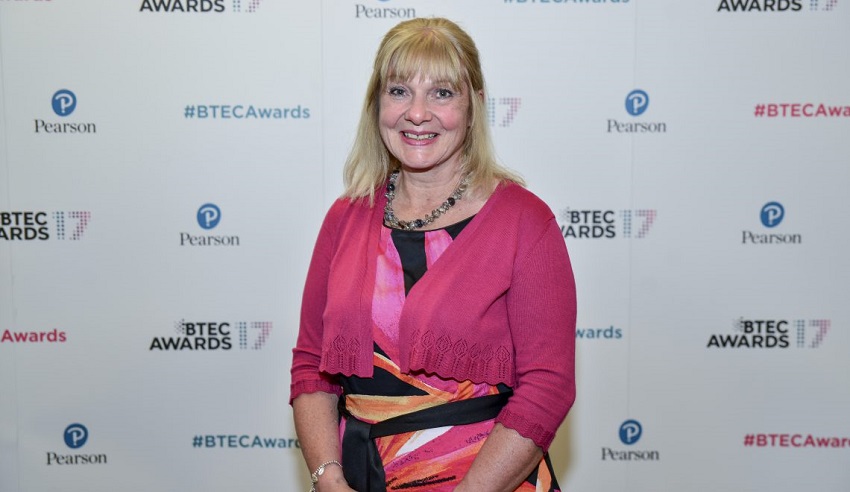 Our Director of Art and Design, Derek Johnson and his team, won the Times Educational Supplement Best Teaching and Learning Initiative for their innovative project combining maths, art, religion and science.
Prime Minster, Theresa May recently declared of West Suffolk College, "All colleges across the country should be aspiring to reach these standards", when speaking of how the college won its own 'Oscar' from the educational world for an innovative project combining maths, Art, Religion and Science, known as MARS.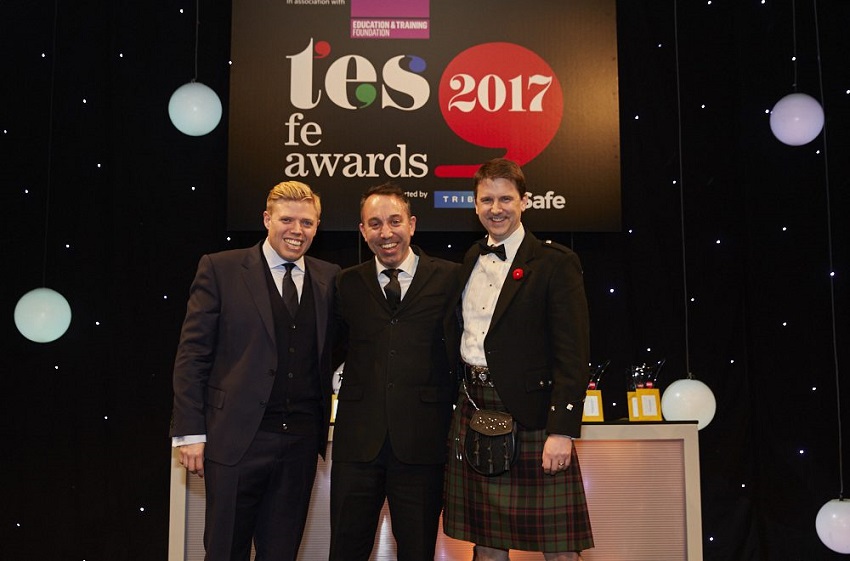 National performance
We have the highest achievement rates overall in the East of England for 16-18 year olds and we are in the top 10 of all FE colleges in the UK.
We are in the top five colleges in the UK for Level 3 Diploma achievement rates for 16 18 year olds (equivalent to A levels).
We have the highest achievement rates in the UK for Functional Skills Maths and English for 16-18 year olds.
We have the highest achievement rates in the UK for 16-18 year olds on Business, Administration and Law courses in the UK.
Impressive Regionally
We are in the top 10 for achievement rates in the UK for 16-18 year olds studying an arts qualification and we are the leading college in the East of England.
We have the highest achievement rates in the East of England for Science.
We rank in the top 4 of colleges in every subject area across the East of England for our Achievement rates.
Raising the Bar Awards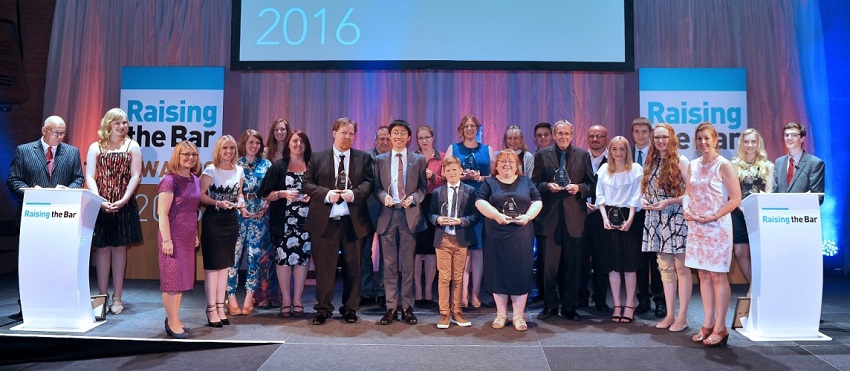 Young Achiever of the Year – Post 16 education/training - 2017
Emma Walker, West Suffolk College
Emma has been studying at West Suffolk College since September 2015 and has demonstrated outstanding time-management, self-motivation, initiative, leadership and integrity. These are all key skills for her desired career as a Chartered Accountant. Emma is an exceptional student and in November 2016, she co-led a group of pupils in a project to raise money for charity, raising a final sum of £3300. This achievement perfectly reflects Emma's talent for people and time management at the same time as completing her heavy academic commitments.
Educational Setting of the Year - 2017
West Suffolk College
Achievement rates at West Suffolk College for students have rocketed as the teaching staff continue to go above and beyond to ensure that every pupil achieves their potential and more. The college is being used as a model example of good practice and it has recently been recognised as one of the leading providers of apprenticeships in the country. The college retains its local outlook with centres in numerous market towns across Suffolk, supporting local adults to develop their Maths, English, ICT and ESOL skills. The college represents a body of staff who truly encapsulate the college's mission to have students and their success at the heart of everything they do.
Excellence in Middle Leadership - 2016
Sarah-Louise Neesam, West Suffolk College
Sarah-Louise started working at West Suffolk College in September 2001 as the Student Welfare Manager, and has been having a positive impact on young people at the college ever since. Sarah-Louise and her team support nearly 1,200 individuals each year, which results in around 3,000 interventions. She champions the opportunities for Looked After Children and care leavers who study at the college, and is pivotal in supporting young people with mental health difficulties. She is an outstanding individual who is always there to offer comfort and advice to help staff and students deal with their issues.
Above average Apprenticeships
Our Apprenticeship growth = 7% increase from last year. We have been supported by a total of 998 employers over the last year, and our average salary for Apprenticeship recruitment has also increased from £188.09 to £224.35 per week, meaning our vacancies are paying £87.45 per week on average more than the National Minimum Wage for Apprenticeships.
Matrix accredited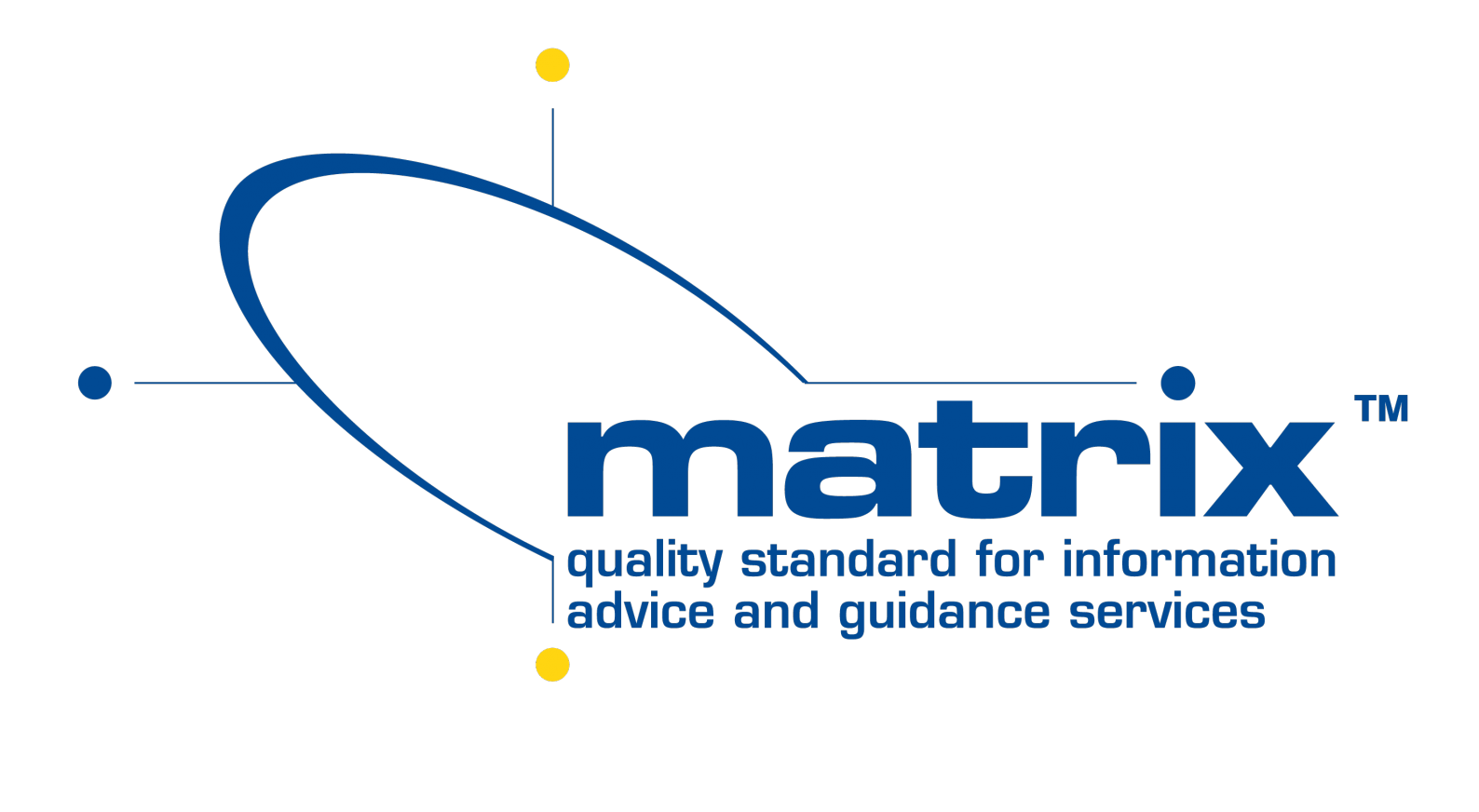 The quality standard for information advice and guidance services, the Matrix Standard is the unique quality framework for the effective delivery of information, advice and/or guidance on learning and work.
Positive about disabled people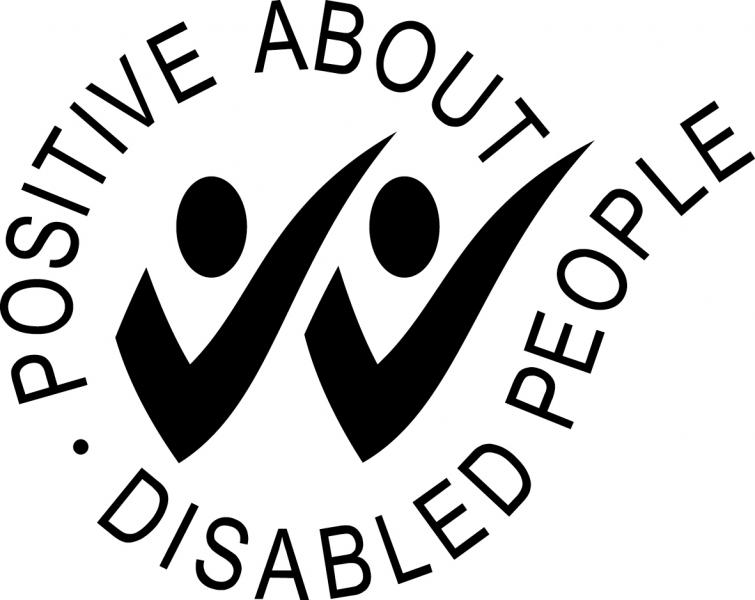 The double tick symbol is a recognised achievement awarded by Jobcentre Plus to employers who demonstrate their commitment to employing and encouraging disabled people in the workplace.
Ofsted report
The Office for Standards in Education inspect and regulate to achieve excellence in the care of children and young people, and in education and skills for learners of all ages.
Ofsted Report (find out more details on ofsted.gov.uk)
Learner View (what students think about our College)