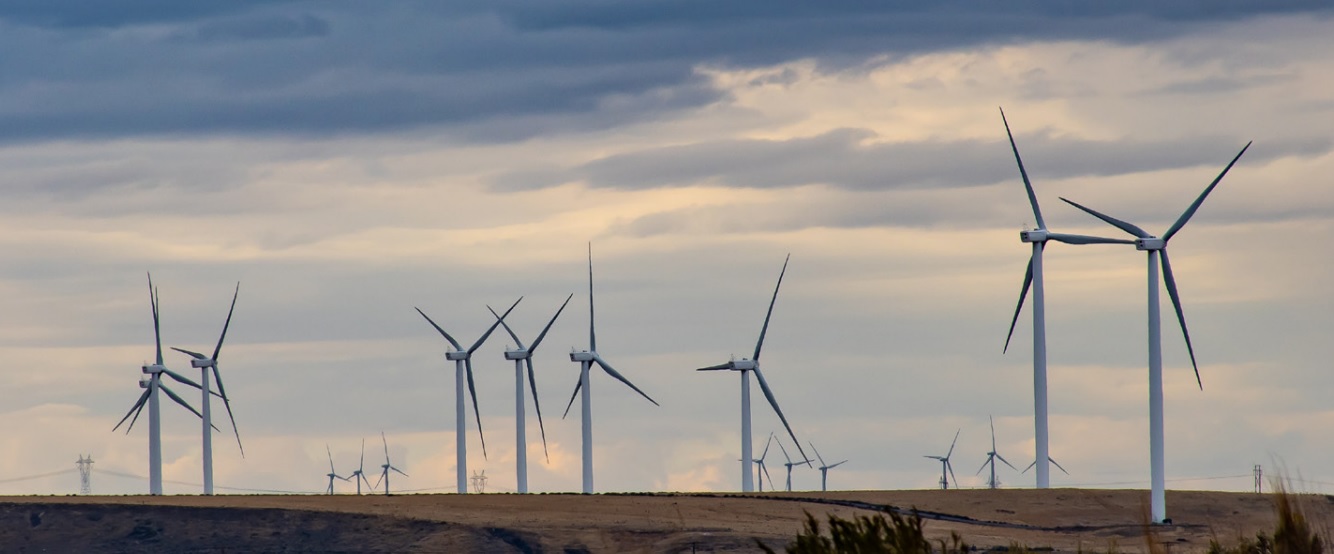 Purpose of the project
Billions of infrastructure projects are either happening or due to start in the near future in Suffolk and Norfolk. The Energy Readiness Programme has been put into place to ensure the business community are prepared to be able to engage and capture opportunities which exist throughout the Energy Sector in the Eastern Region and beyond.
How will the project support my business?
Everything will start from a FREE Training Needs Analysis of your organisation. This will then provide an accurate plan on how to develop your staff and prepare for local opportunities in the energy sector.
Employers and their staff will be able to engage in training modules to give base line skill and quality requirements in order to allow them to compete within the Energy Sector. A selection of different solutions will be available, following a basis of ISO 9001 together with the key skills requirements identified by the sector. This will form part of the 'Energy Supply Chain Employer Readiness Programme' banner, allowing for further training and development within the specific Energy Sector i.e., Nuclear, Offshore Wind, Energy Storage, EV Charging, Retrofit etc.
Modules of training
The modules of training identified below are the suggested areas in which employers may look to start improving skills and more importantly behaviours, to equip themselves suitability for the energy sector. Further areas will be discovered from the Training Needs Analysis which will then allow the scope of the training offer to grow.
Project Management
Quality Assurance
Behaviour Management
Sustainability
Procurement & Social Value
Health & Safety
Digital Skills
Leadership & Management
Financial & Financial Planning
Mental Health & Fit for Work
Funding options will be available to support specific areas of development.
Next steps
Please contact us today to organise and book your Free Training Needs Analysis.
Email
This email address is being protected from spambots. You need JavaScript enabled to view it.