West Suffolk College Bury St Edmunds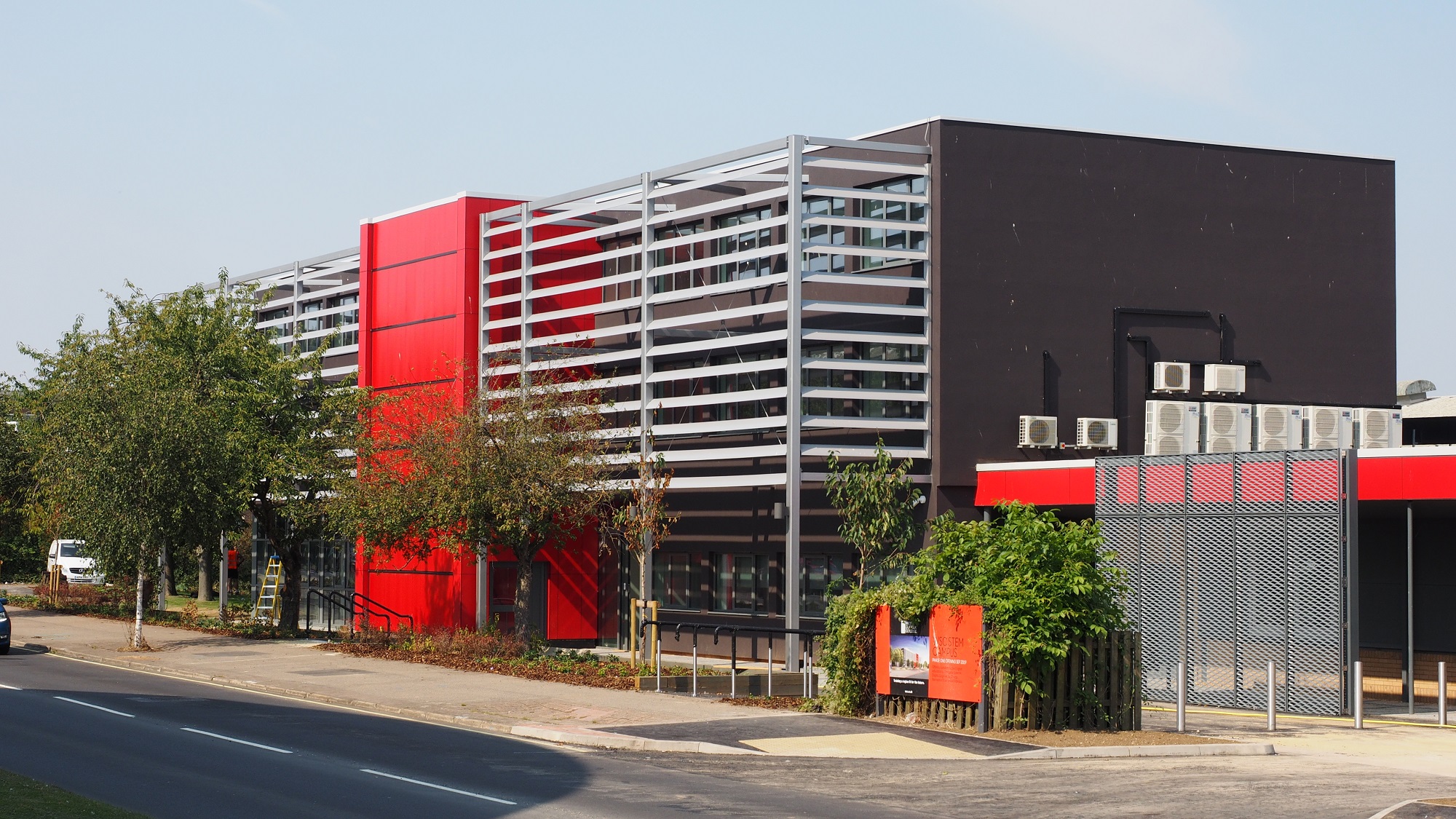 STEM Innovation Campus
73 Western Way
Bury St Edmunds
Suffolk IP33 3TB
01284 716342 / 01284 716297
This email address is being protected from spambots. You need JavaScript enabled to view it.
Our learning centres are now open again with face-to-face visits by appointment only - please call or phone the learning centre to arrange a visit or virtual call.
Choose from more than 50 part time and leisure learning courses at West Suffolk College in Bury St Edmunds. So much more than hobbies and interests, we have developed courses based on employer relationships, which will improve your performance at work or enhance your employment prospects.
We offer accounting and book keeping business courses, modern languages, IT, creative and digital arts, culinary arts and psychology as well as essential maths, English and ICT skills.
If you're unsure about the course you'd like to take or which level is best for you, there is always friendly support and advice available.
Leisure Learning

Leisure Learning Courses across Suffolk
Maths and English
The Adult Maths & English department offers a range of high quality teaching options to suit all expectations and lifestyles. Whether you left education early or didn't get the grades, we are on hand to help you achieve success.
Computer Skills
Whatever your level, we have courses from beginner to more advanced to help you join the internet revolution.
Online Courses
We have new courses advertised throughout the year. Please click here to view all of our Adult Education online learning courses we have available now.