Fancy a bite to eat? Why not check out some of our amazing places to hang out on campus.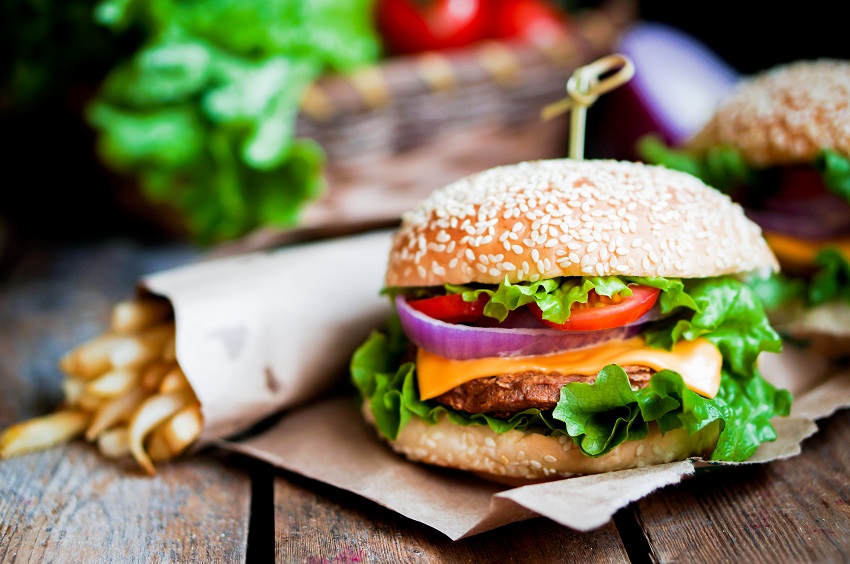 Bistro
Popular with students, and changing daily, the Bistro serves a wide range of food for vegetarians, vegans and those with allergies. If you're in a rush, and simply want a snack, the Bistro also has a range of vending machines.
Barista East
From a delicious milkshake to Barista-style coffee, freshly made and served by our students, the thirst-quenching delights will keep you well hydrated and ready to tackle your day.
Deli
With a wide variety of sandwiches, subs, pizza and salads, our healthy and affordable selection of take-away food will keep you energised all day.
Leonardo's
A great place for a quick hot bite or a freshly made sandwich.
Edmunds
With a range of seasonal cuisine, if you want something a bit more formal, check out our student-run restaurant where you can dine. For more information, visit www.wscedmunds.co.uk.