Are you tough enough to take on the jobs others won't? Public service demands mental and physical fitness for any role, military or emergency.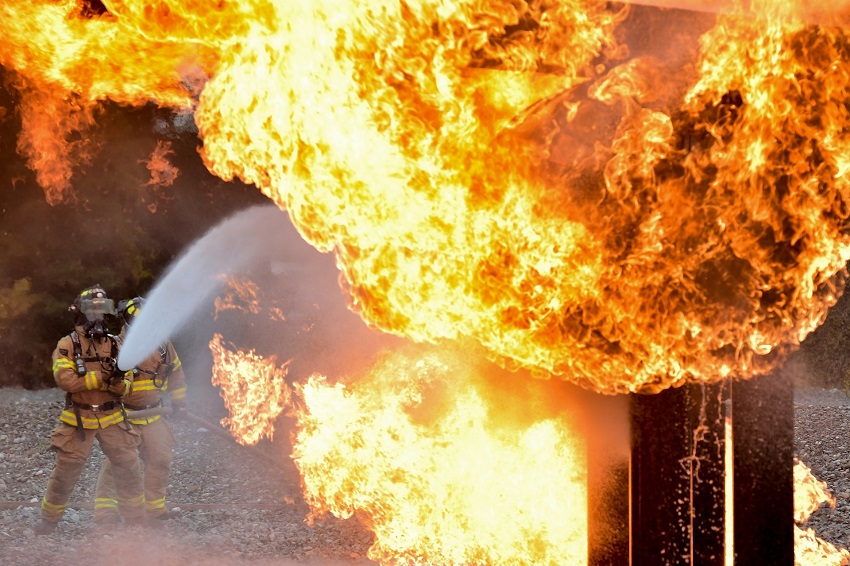 What's it all about?
If you want to join any of the armed forces, the emergency services, the border or prison services this is the place to start.
You will learn how each operates and how they interact. You will also work on your personal fitness before preparing for public services interview or further study.
What will I do?
You will study citizenship, fitness, crime and its effects on society, as well as employment and public services skills.
Throughout the courses there are visits and residential trips including police public order training, the Royal Marine Commandos 'Look at Life' course, and a fire station visit.
Exciting and challenging elements of the course are the simulated, multi-agency disaster recovery exercises. Taking place on-site they play out a disaster situation in which you will play a role, responding, coordinating and taking control to save lives.
Where could it take me?
If you complete a Level 3 course you could go straight into one of the armed or other services. Alternatively, with the experience and the qualifications you get from this course you could enter university and study a related subject prior to joining up as a graduate.
What people say
"Public services teach you such wide range of useful skills – it's an incredible experience."

Clare Fasey, Lecturer, Public Services