Your pictures may be worth more than the words on this screen, but they probably take as long to create. As a visual communicator you will know what it takes to expose the essence of people and places, and also how real power lies less in what you see, but what you decide to tell us.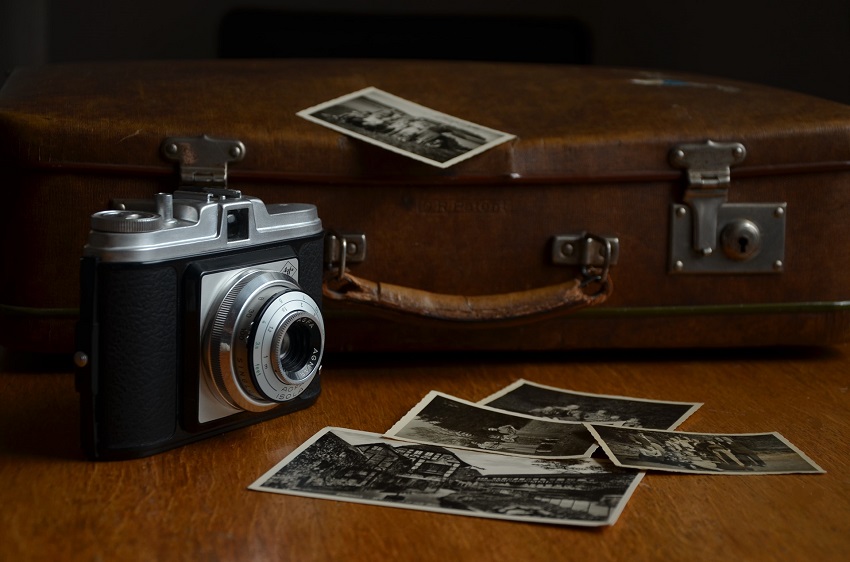 What's it all about?
Creative and experimental, photography at West Suffolk College introduces diverse, lens-based image-making techniques, allowing you to grow and refine your artistic and technical camera skills.
What will I do?
You will study digital and traditional darkroom techniques, working with different cameras and image processing software and design methodologies.
Working on outdoor, location shoots and in professional studios you'll begin to understand how to express your ideas, but above all to be adventurous. There are no barriers and no limits.
There are often location visits including travel - in 2017, we visited New York.
Where could it take me?
The big advantage of studying at West Suffolk College is that you will spend your whole time concentrating on your photographic skills and developing your style.
At the end of the course you will have built up an impressive portfolio of your best work - universities frequently comment on the quality of work produced here. About 80% of students choose to go on to degree study.
What people say
"Photography changes the world. It is a valuable, personal and uplifting activity as well as a fulfilling career."

Nathan Terry, Course Director