Actors and dancers may well be born, not made, but they surely have to go through some shaping before they're ready for the public. You'll need to bring all your natural talent to this course, all your resilience and all your grit.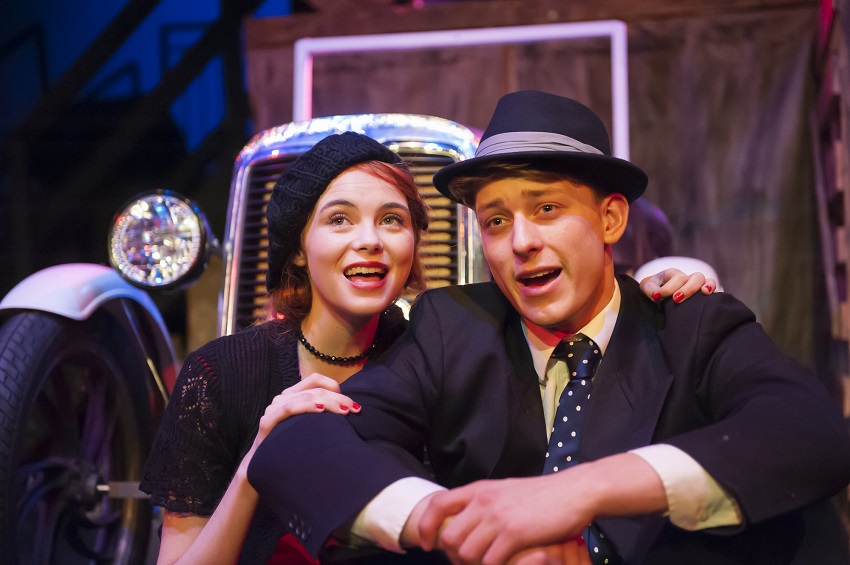 What's it all about?
You go to college, but you join the Conservatoire. This is an opportunity to be part of a performing company as well as a group of ambitious students. During the course you may specialise in acting or dance, or in general production; at its end you'll be ready to audition for a degree.
What will I do?
You will be part of new commissions run in conjunction with the Theatre Royal and the Apex. You will get plenty of work experience and be part of professional productions as part of the Season, Conservatoire EAST's annual programme of shows and performances.
You will develop your performance skills and your ability to adapt to a range of demands. Clear foundations in technique will prepare you for progression onto more specialised training. Dancers will focus on three areas – dance technique (ballet, tap, jazz, commercial and contemporary dance styles), choreography and rehearsing/performing.
Where could it take me?
If you are hardworking, hardworking, dedicated, self-disciplined, confident, flexible and willing to work long hours. If you have a creative mind, a thick-skin to take the criticism as well as bruises, blisters and friction burns, and if you can keep trying until you get it right, you might just make it.
What people say
"Dancing allowed me to be the person I wanted to be but was too frightened to show anyone. I'm really proud I teach and can inspire others to discover themselves through dance."

Helena Rudd, Lecturer in Performing Arts