Make some noise! Our range of music courses provide you industry focussed training to make your dreams a reality.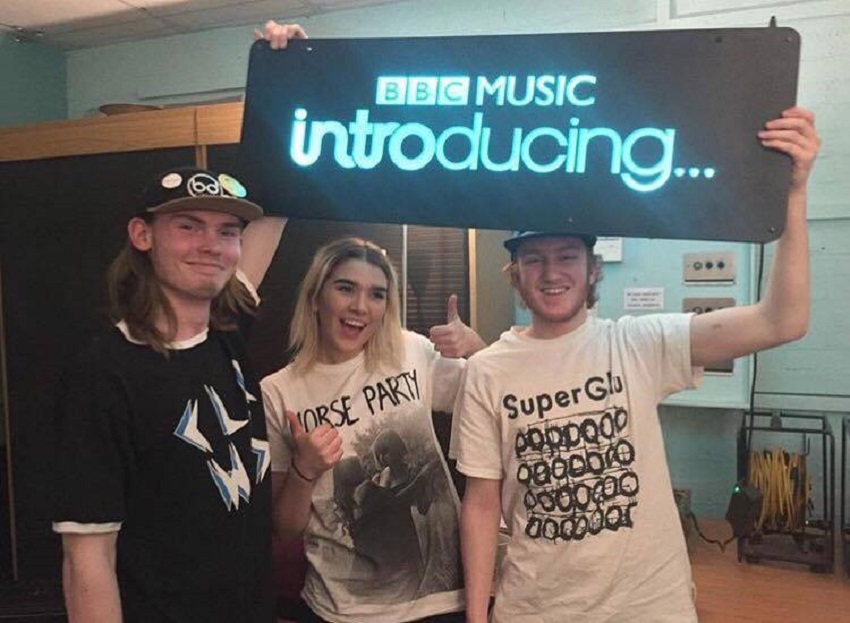 Whether you want to be on the stage or behind the mixing desk, running lights and sound for shows or producing releasable quality music – we have a suitable course here for you.
The UK music industry contributes £5.2 billion to the UK economy, demonstrating sustained growth over the past few years. Employment within this industry is equally rising, with the live music sector alone growing by 7% in just one year.
Some people make choices with their head, others with their heart. There will always be a safe option. If you can use both, and give 100% to your discipline, you could have a long career working in one of the most exciting and rewarding industries in the world.
Our Ethos
We all love what we do and this radiates to our students. Our resolve is to share this passion, using industry experience and examples to nurture, challenge and train our students to ensure they are in the best possible position to forge a career within their chosen pathway. We ensure everyone has the connections, the character strengths and the right qualification to succeed. Coming to college should be a positive and enjoyable experience, but also challenging and meaningful – everyone should leave our classes with something new to work on and continue to grow and develop throughout the course and beyond.