The music industry is a tough world, but if you know that music is the only thing you are here for, then we can help. Artist, songwriter, live sound engineer, producer, composer, or promoter - we will give you a channel to develop your skills.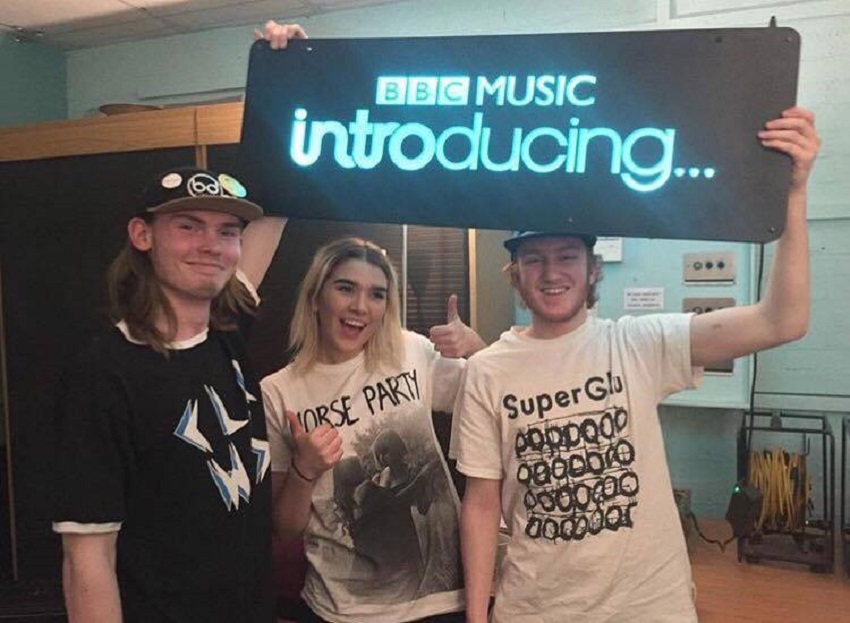 What's it all about?
We give you the knowledge and skills to help develop your talent and find your path. You'll be working with many other talented people in a creative environment that has its own unique energy.
The music business is at least as much about business as it is about music. It's hard to get started and harder still to maintain momentum and keep your life together.
What will I do?
Music at West Suffolk College is an intensely practical course with a strong emphasis on performance. You will design, plan and conduct rehearsals and performances regularly, working with others on the course to create your own live and recorded music.
As well as learning more about the process of music creation, you'll discover in depth the working s of an industry that offers many different pathways to a long term career.
Where could it take me?
You could be following other West Suffolk College students to the ACM, BIMM or Cardiff Conservatoire or to a degree right here at the University Studies at West Suffolk College.
Other students have also left to go into session work, teaching, events management and composing for film or games.
What people say
"Music is around us all the time. We all have a musical soundtrack to our own lives. It can change the way we feel, bring people together or help tell a story."

Joe Stocking, Course Director