Helping people is just about the best thing anyone can do. It may not be the highest paid, nor bring worldwide stardom, but it is highly prized and deeply satisfying. If activities were ranked by social rather than economic value, care would be top.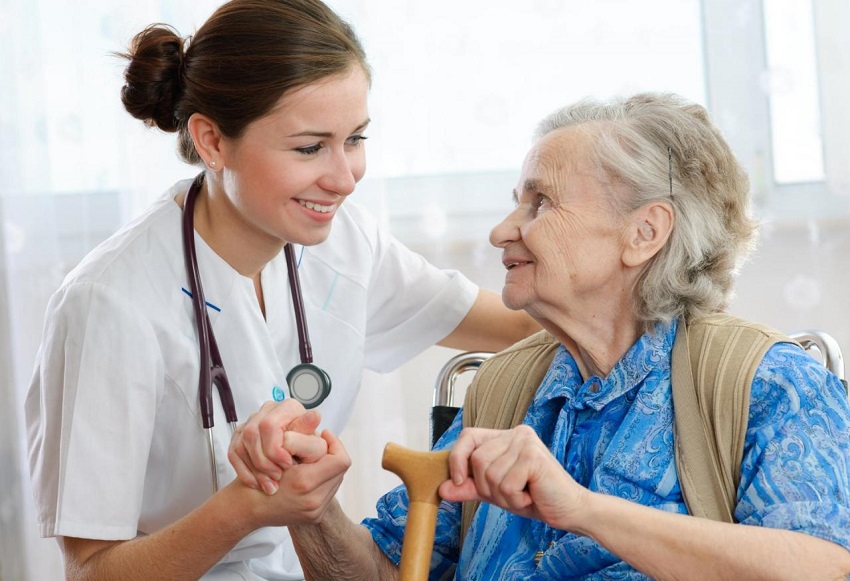 What's it all about?
How well it cares for its people – particularly those who are vulnerable or need physical, emotional or enabling care – is a good measure of how civilised our society is. And the quality of that care depends substantially on the care givers working tirelessly to deliver it.
By developing the interpersonal, practical and theoretical skills and knowledge to work in health and social care, you will have an immediate and lasting impact on the lives of others.

What will I do?
With a mix of classroom and placements you will be introduced to the whole range of health related subjects and begin to find out what caring entails and how it can improve people's lives.
In the second year of the extended diploma you can choose to specialise in health, social care or health science.
Where could it take me?
Our health courses are a good introduction to all the health professions including nursing, midwifery, and social work.
There are many health sector apprenticeships which could take you directly into practice; you could equally move on to a nursing degree.