More influential than authors, wealthier than bankers, cooler than musicians… what more do you want? Systems analysts, information architects, whatever. Give yourself an impressive title and print your own pay cheque.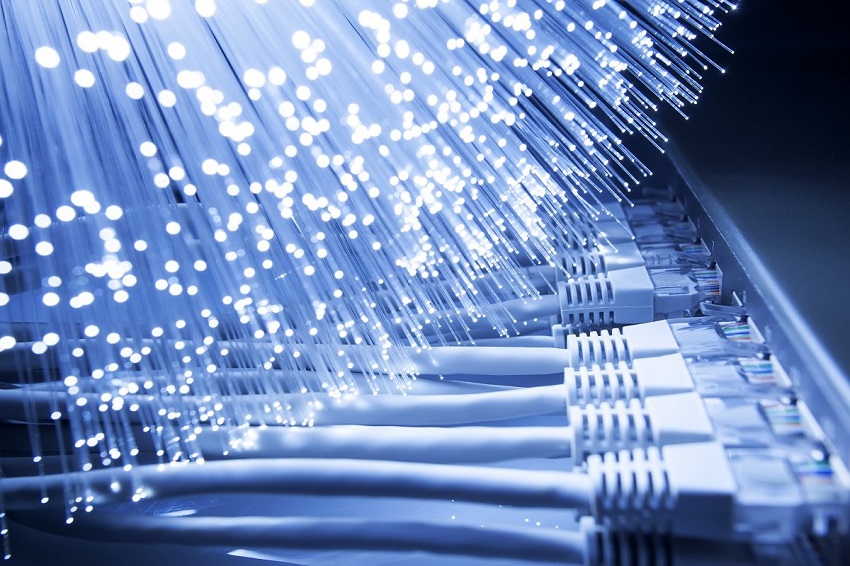 What's it all about?
The world of computing is, basically, the world. Its influence stretches from your pocket to Pluto and back. Your part in it could begin here, learning the basics of software, programming, and systems design.
As you develop your skills you'll be able to specialise or consider a path to follow for further study and ultimately a rock-star career.
What will I do?
You'll start off learning networks and software, programming, web publishing and systems support. Combining practical with theory and academic work – there is quite a lot of maths involved – you'll be able to demonstrate your mastery of programming concepts and will create digital networks through a range of technologies as well as developing your skills in cyber security.
Where could it take me?
The options for progression are as wide as the subject. Most students choose to go on to higher education, although there are employment options and higher apprenticeships.
Career futures from computer science students are bright. There are endless employment opportunities more or less anywhere in the world, as well as the possibility of start-ups if you've got a particularly brilliant idea.
What people say
"The computing industry is such an exciting area to work in, we use computers and IT everywhere in our daily lives. There are so many opportunities and businesses to work in."

Catherine Lock, Lecturer in Computing