Not content with knowing what's going on under the bonnet, you long to understand every part, moving or otherwise. And the best place to start is to get straight into the workshop, where you can seek silent running, or feed your urge to carefully build something up and then blow out the engine.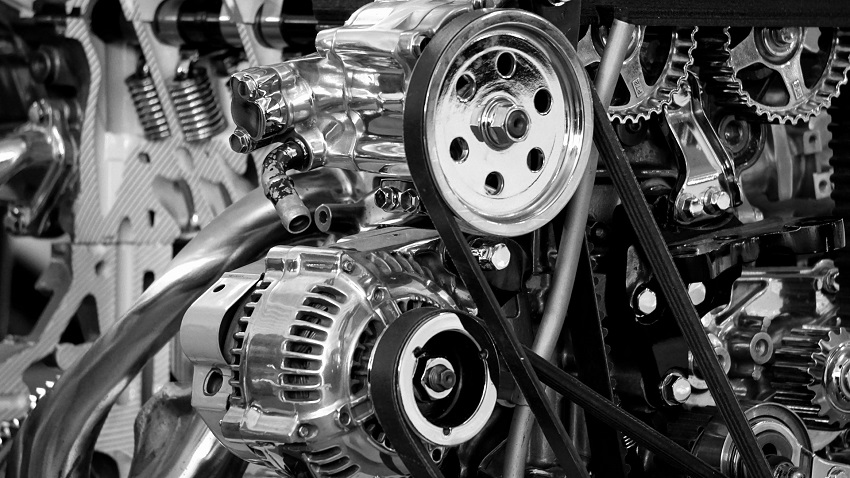 What's it all about?
As advanced as vehicles have become, there's no getting away from the fact that however precisely manufactured, in daily use things wear, corrode, or otherwise fail.
The need for running maintenance is obviously important, but maintaining the safety of vehicles is probably more vital – especially given the speeds we drive.
On these courses you're going to get to the heart of vehicle maintenance and repair, learning the tools, techniques and principles that govern our greatest material love.
What will I do?
In our fully kitted-out vehicle workshops, you will develop all the technical skills needed for today's automotive repair industry. You will also learn about the trade and vehicle technologies. There may also be opportunities for industry work experience.
Where could it take me?
There are 35 million cars on our roads, and they all need to be maintained, checked for safety and repaired. With the skills you learn at West Suffolk College you could quickly enter employment or further advanced training. There are opportunities to work on road going vehicles, to join a manufacturer of components or vehicles in development, or specialise in makes, models or period vehicles.
What people say
"I've always enjoyed learning about new technology. My journey has taken me from enjoying car shows as a teenager to progressing through a college Apprenticeship while working for SAAB and then BMW"

Leon Wilde, Lecturer in Automotive Studies