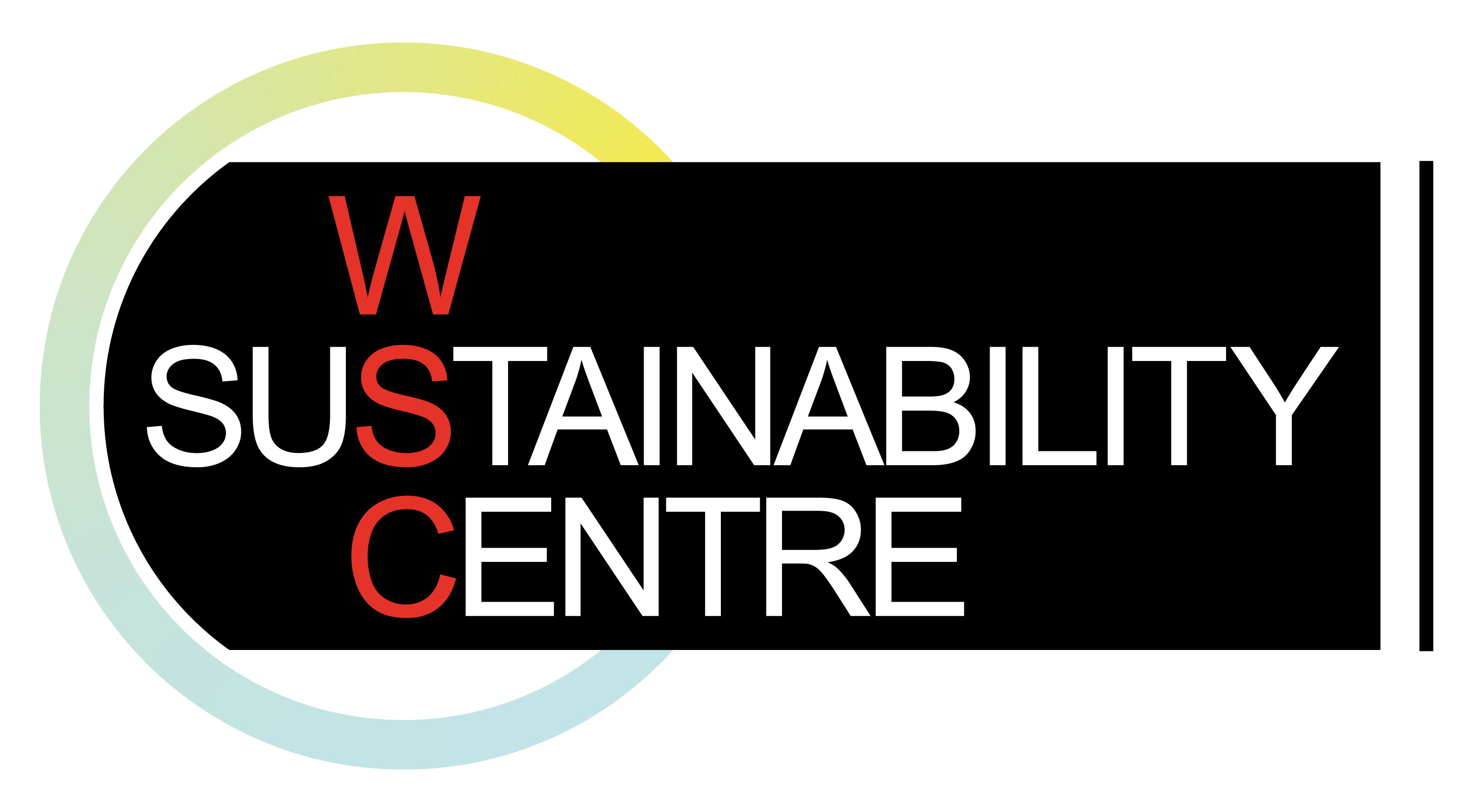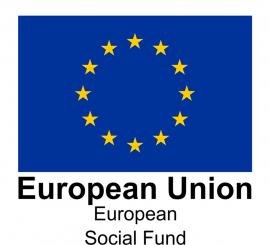 Business Member Pledge Form to join the West Suffolk College Sustainability Centre
This project is part-funded by the European Social Fund
Please complete this form to become a member of the West Suffolk College Sustainability Centre Business Programme.
As a member you are confirming you will work towards learning and adopting sustainability into your business model; work and engage with our Sustainability Business Lead, use our resources and attend our webinars & events when possible. We look forward to working with you to track your progress and create case studies to celebrate.
Additionally you can also make a pledge to our sustainability business goals (Click here for Pledge Form) and work towards achieving a Sustainability Award.