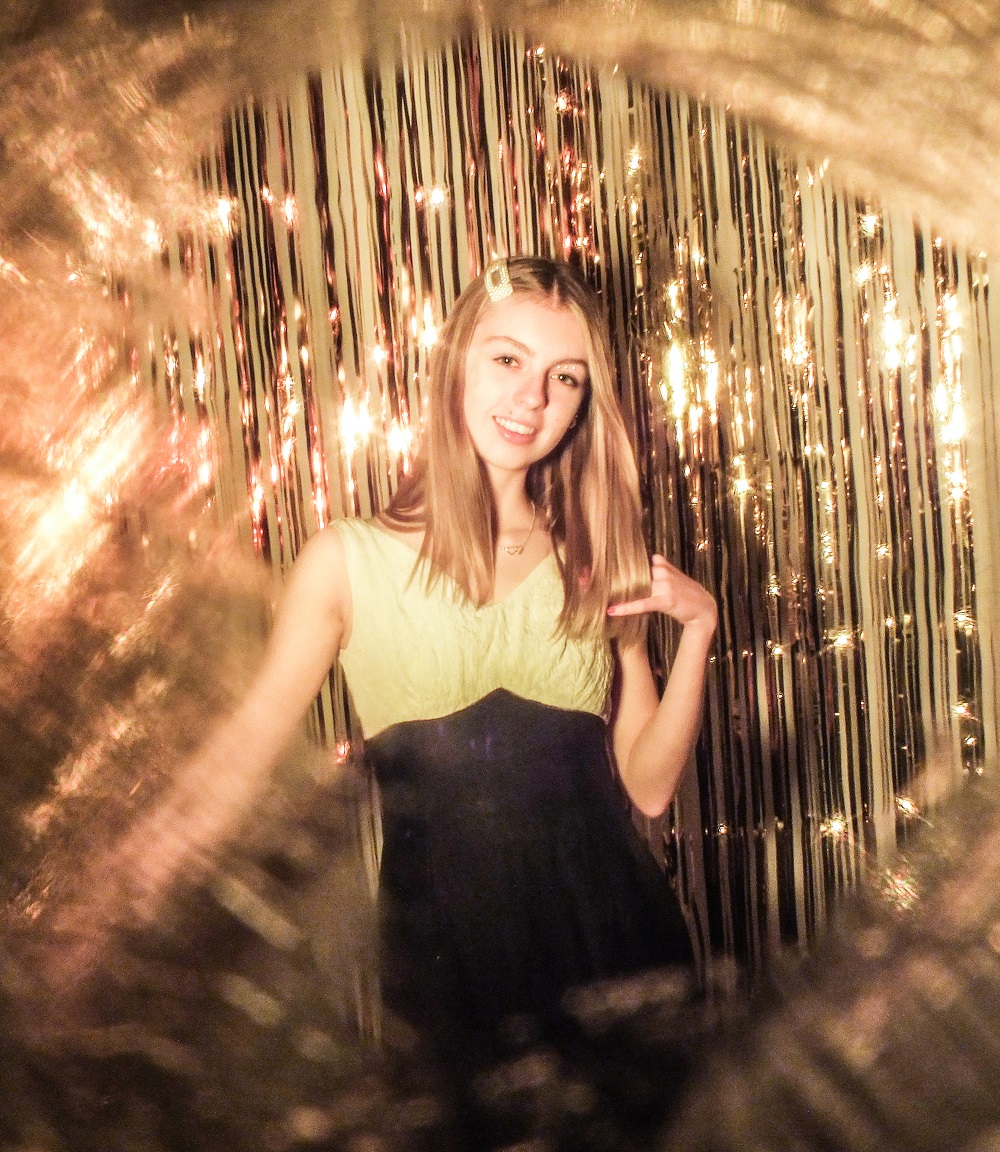 Our Fashion Media and Promotion students recently took part in an exciting location photo shoot.
They used an empty retail unit to generate imagery for their Utopia/Dystopia project.
The students, who are in their first year of study, planned each element of the photo shoot, with the aim being to produce exciting imagery that can be used in a magazine, which they are creating as part of their project.
The students planned the make-up, hair styling, clothes styling, models, posing, camera techniques, studio lighting and more. This will then be taken forward into their magazine, in which they will design the layout to effectively communicate their concept.
"This demonstrates how vast the Fashion Media and Promotion industry can be and is a brilliant start to the course for the Year 1 students," said Course Director Sophie Lachowycz.