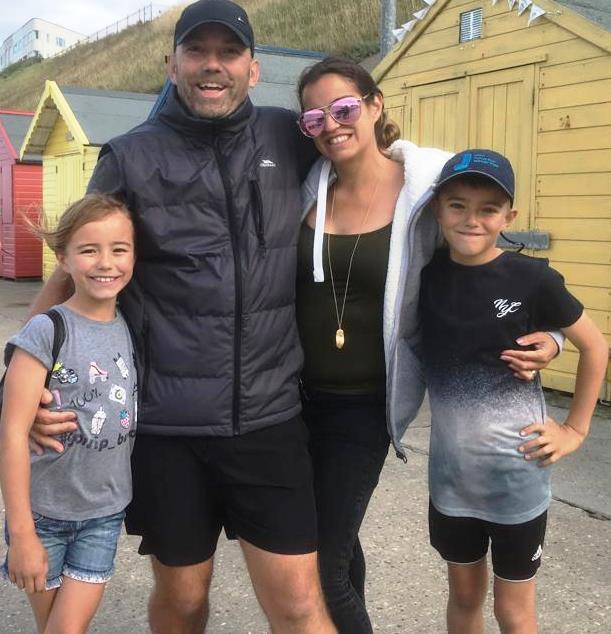 The Rowlandson family, with Max on the right. Picture: Jodie Rowlandson
West Suffolk College and SubMotion Productions went all gladiatorial after hearing a young lad called Maximus needed help.
Max Rowlandson from Saffron Walden in Essex was diagnosed with Acute Lymphoblastic Leukaemia back in 2010.
Max has fully recovered - but this story touched the heart of a Suffolk man - who was best friends with his family who were going through a struggle.
As a result of this (the struggle), Ben Pryke, Film Media Course Director at West Suffolk College, came up with the idea for a film called Maximus five years ago.
Ben then approached writer and director Richard Prendergast of SubMotion, who put the idea into a script suitable for a short film.
After months of pre-production, 40 students, 20 staff and 30 film professionals joined forces on set and the film has been completed.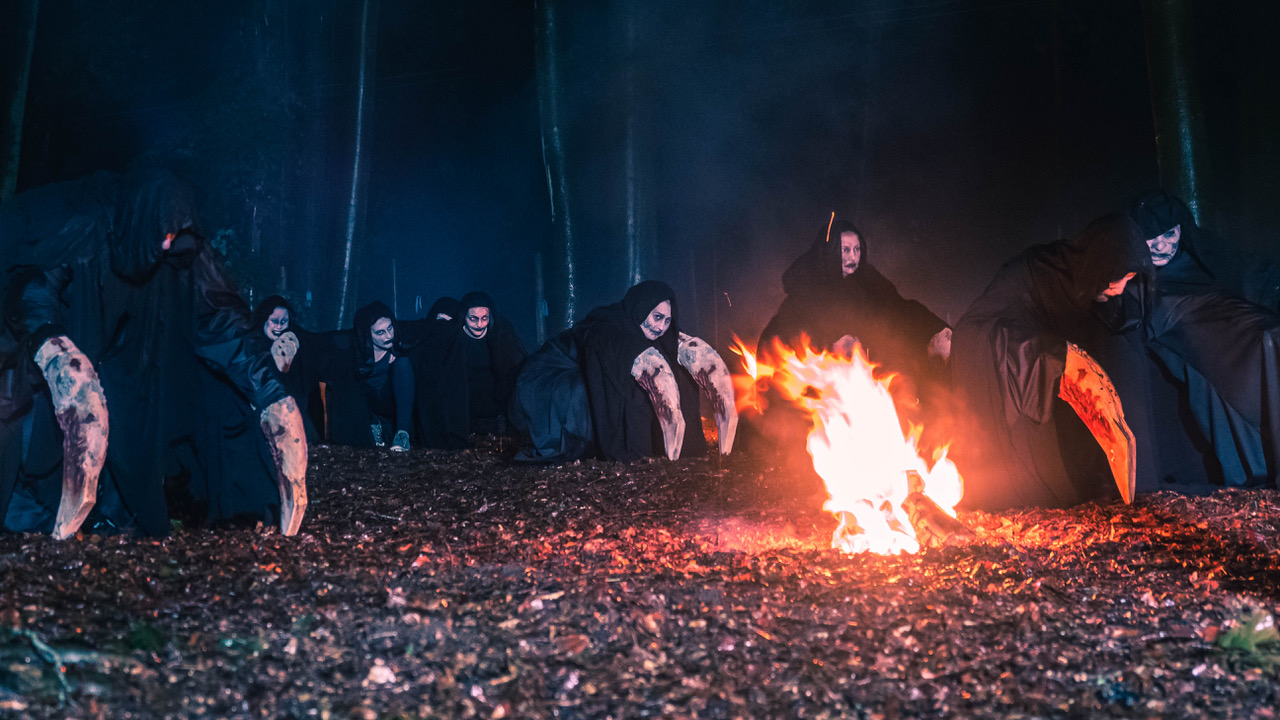 In a nutshell, the film is filled with hope, love, and a sense that no matter what happens tomorrow, if you believe in good things, they will come true.
The creation is seen from the eyes of Max's sister (called India) - and has nods to Harry Potter and other fantasy films.
Mum of Max, Jodie Rowlandson, said, "Maximus' means so much to our family. It's not just an amazing magical tale. It's the perfect tribute and thank you to all the staff at Addenbrooke's Hospital - who helped save our son.
"Being able to visit the set during filming, we were blown away by the professionalism of the students and creativity of the whole team. We cannot wait for the screening and for others to see this incredible film."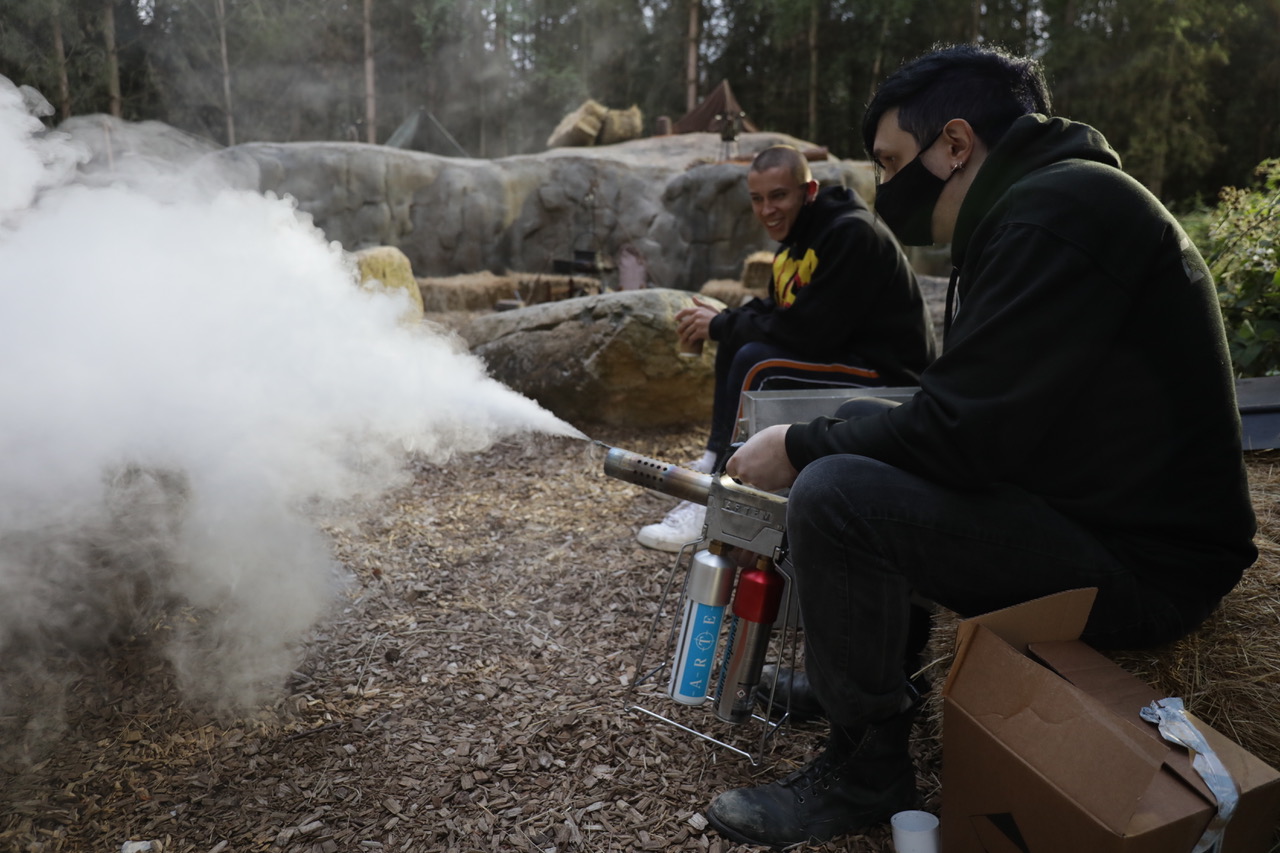 Maximus was filmed in July 2020 – amidst lockdown at some points - and students from West Suffolk College played a huge (socially distanced) part, to ensure everything related to filming was safe.
Ben (Pryke), from the college – said - "Max is a true 'GLADIATOR'. Therefore, we wanted to create an epic film, to make everyone proud and also a film that makes money for the hospital that helped save Max's life.
"We wanted to bring as many areas of the college together to work on this and create an ambitious fantasy film to send out a message of hope to other families in a similar situation. Students from art & design, media & make-up, music, media and performing arts were involved during pre-production and production by creating storyboards, prosthetics, props, plus on-set performances, set dressing and crew.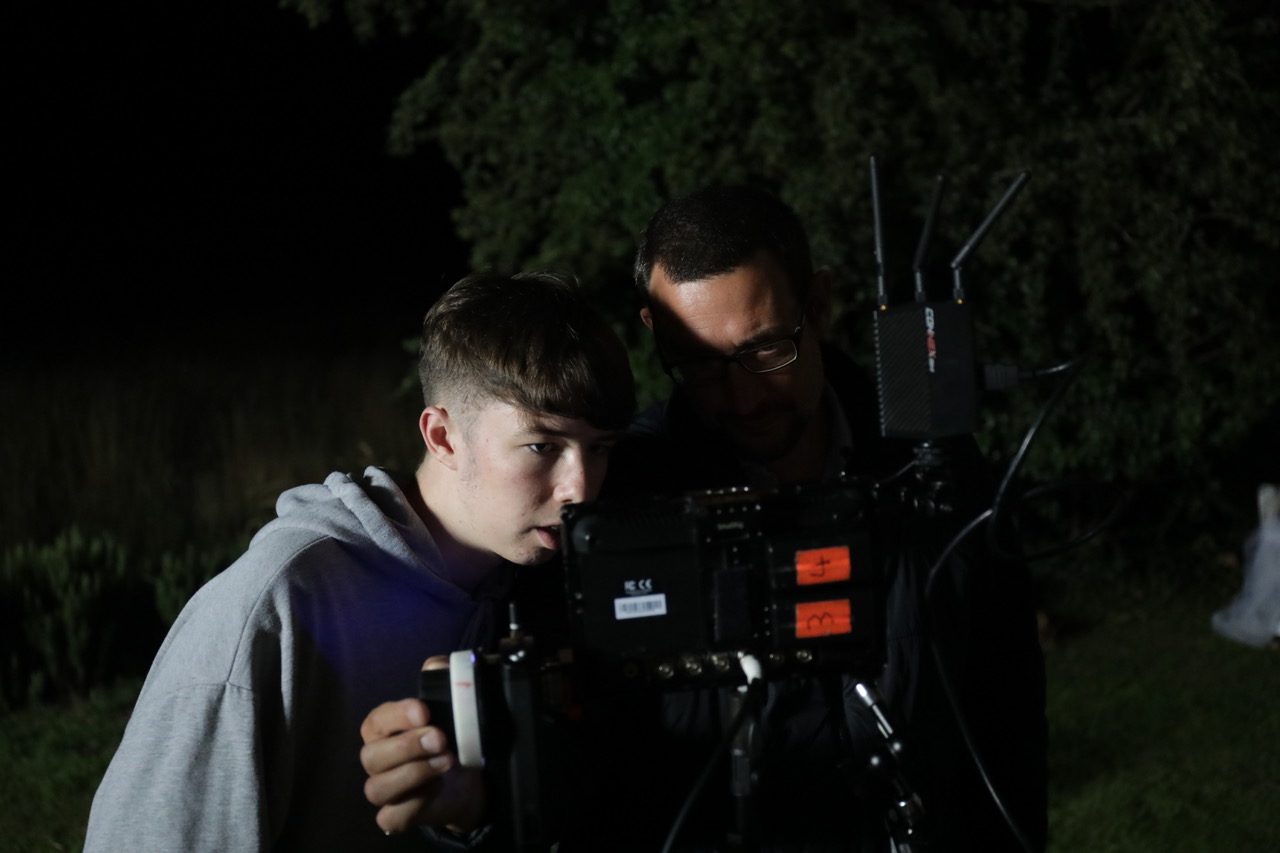 "Most impressively, our learners turned up as students - and they finished up as essential crew members working alongside professionals. They were a credit to the college. It snowballed into a project involving pyrotechnics, stunt horses, wizards - and the music has been scored by Jack Douglas and Daniel Coe (both have produced music for the likes of The Beatles and Aerosmith). Overall, it's been an incredible project to work on - that has consistently had Max at its heart."
"We were able to get funding from the European Social Fund (ESF) and PLACE 21 – an organisation that brings education and industry closer together," he added.
Hana Al-Aride is a level three media student at West Suffolk College who was involved in the filming.
The 18 year old from Stowmarket, said, "I helped out with the storyboard and the highlight was being on set. I was able to absorb so much information just watching people work. Long term Hana wants to progress onto a new level four film course at West Suffolk College. She added, "This experience has inspired me to work in the film industry even more. I can't see myself doing anything else. More importantly, this amazing project is raising money for a good cause."
This project has become the benchmark for a new Level 4 Digital Film Production Professional Diploma that will start at West Suffolk College in September 2021. A scriptwriting competition is about to be launched in April and the winning script will be made into a film by those studying on this course. A trailer about the new course can be seen below.
The charity that the film is trying to raise money is called Team Max and an online premiere is set to take place in April 2021 – for more details about the charity and the premiere, you can visit - facebook.com/TeamMaxFundraising
Richard Prendergast, from SubMotion Productions, said, "As far as I'm aware, I don't think a film has ever been created on this scale before involving students and industry in the UK, so this is a great achievement for the region.
"The students became an integral part of the production crew and all stepped up to help get this film made – it would not have happened without them. More projects like this need to happen as far as I'm concerned."
Maximus Documentary
About the making of Maximus
ℹ️ All video content created by Misha Panov