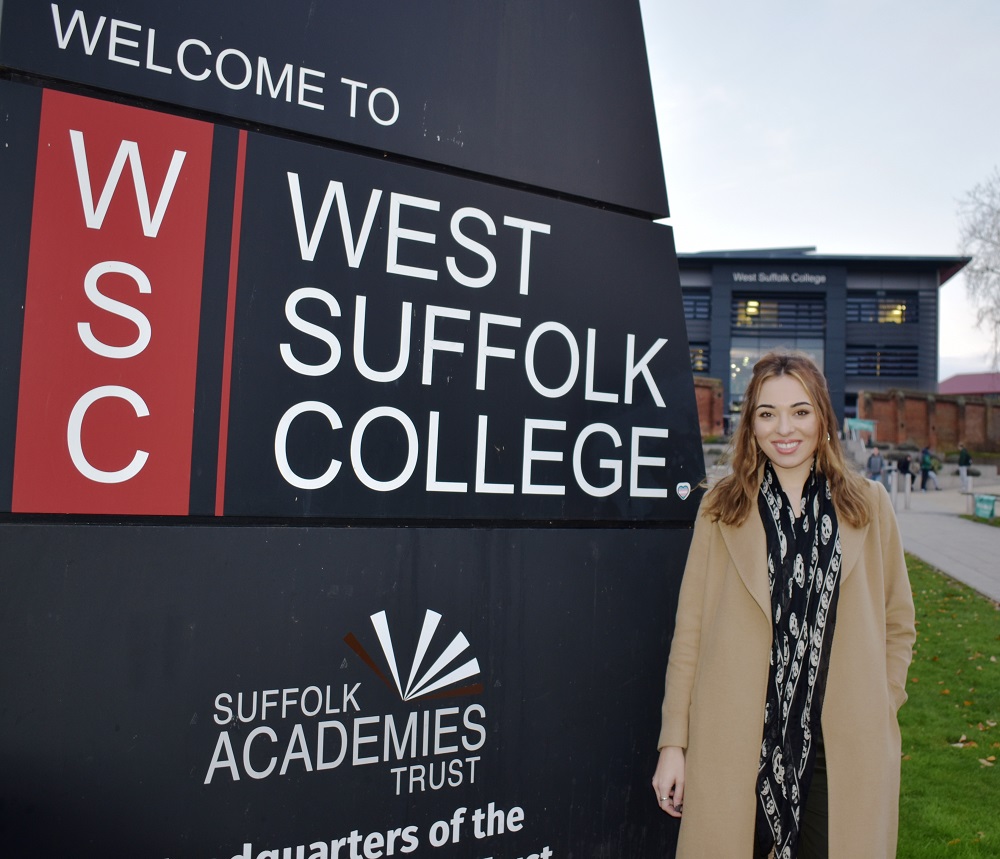 West Suffolk College has welcomed back a former student into a teaching role after her career in aerospace fell off the runway because of COVID-19.
27-year-old Sally Vaughan from Sudbury had a high flying career with a company called Aerospace Engineering solutions in Essex.
Back in February 2020, Miss Vaughan and her colleagues were warned of the uncertainty surrounding the aerospace industry. The business went into full lockdown at the start of March and the majority of the company was put on furlough.
It soon became apparent that the aerospace industry was struggling and redundancies were muted, so Miss Vaughan decided to think about alternative careers, in order to safeguard her future.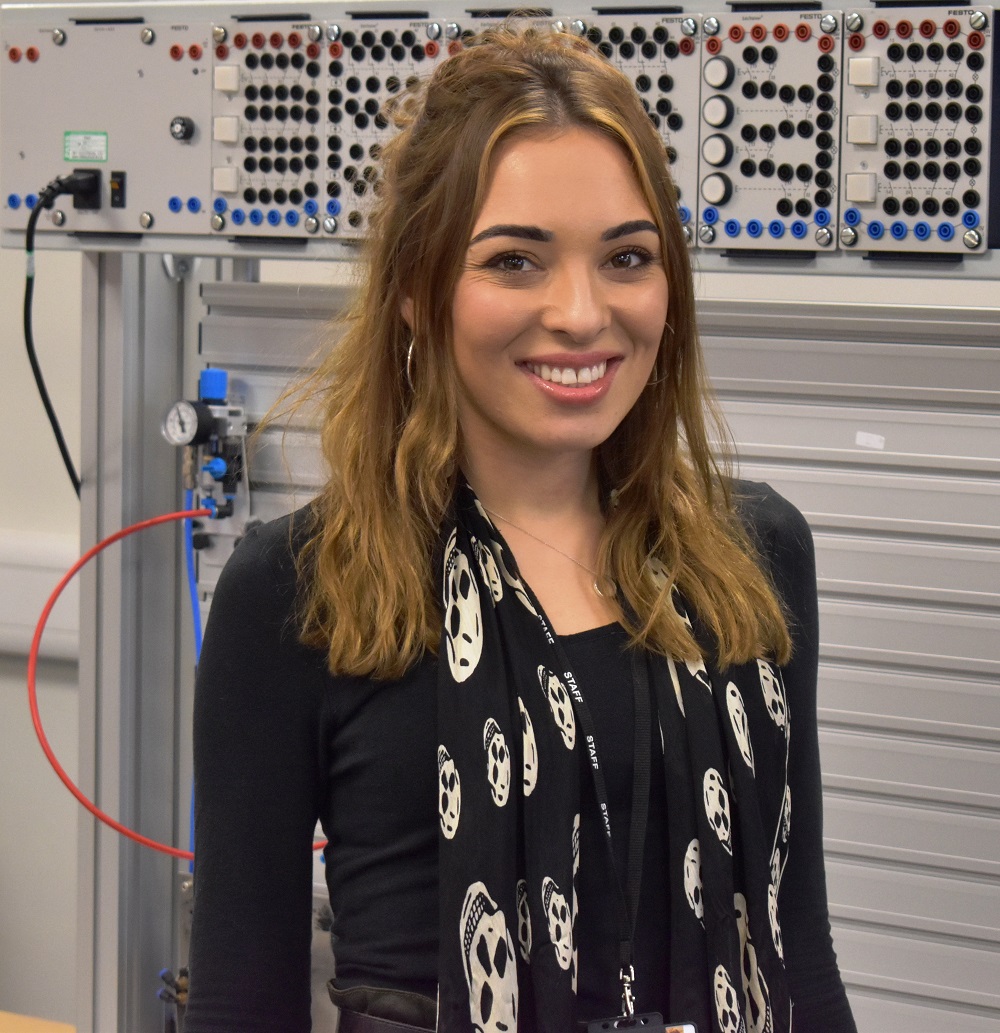 Having recently completed a degree programme at West Suffolk College, she maintained contact at her former place of study and was notified of a temporary teaching role. She began working at the college in a temporary position, then soon after this, a full time position came up in the engineering department and after applying, Miss Vaughan was given the job in October 2020.
She said, "I enjoyed my job as an aerospace engineer but then COVID hit and I was forced to adapt. As soon as I was furloughed, my life went from 100mph to virtually nothing. By May, I felt I needed to get my career back on track. I started looking at other options and one of those was at West Suffolk College. I enjoyed my time here and didn't think twice about applying for a job.
"When they rang up to tell me I'd been successful, I was with my mum and it was a lovely moment to share with her.
"It's strange having your world turned upside down and I feel for everyone who has been furloughed. In terms of being furloughed, I'd say use this time as best you can as you will never get it again. It's a perfect time to set goals, reskill and make your-self more employable.
In terms of the future, she added, "I'm here for the foreseeable. I feel very settled."
Head of Engineering at West Suffolk College is Michael Nelson. He said, "Sally is talented, enthusiastic and she has industry experience and students relate to her. We are delighted she has joined our team."