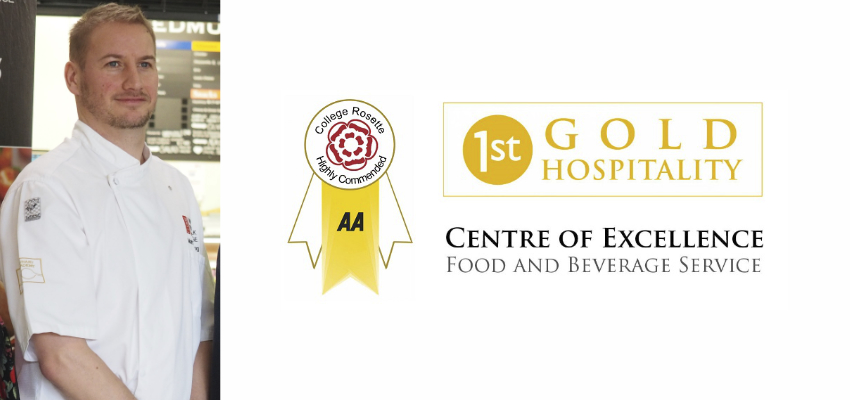 Our Culinary Arts students have been praised for "showing exceptional imagination" in their use of ingredients during the coronavirus pandemic.
As the entire country struggles with finding the right food items, with baking products in particularly high demand, online learners at the college are no different.
But their resilience to overcome such obstacles has ensured their recent digital studies have not been affected, according to Matthew Goulding, Head of our Culinary Arts Academy.
Matthew said: "Over the last few weeks, we have all experienced problems with getting certain ingredients and items from supermarkets.
"This could have caused a problem for our culinary students at the college. But they have shown great imagination in overcoming any problems and coming up with different ways of achieving the same great recipes."
That imagination has also been captured by staff who have been filming popular recipes from Edmunds restaurant for a wider audience.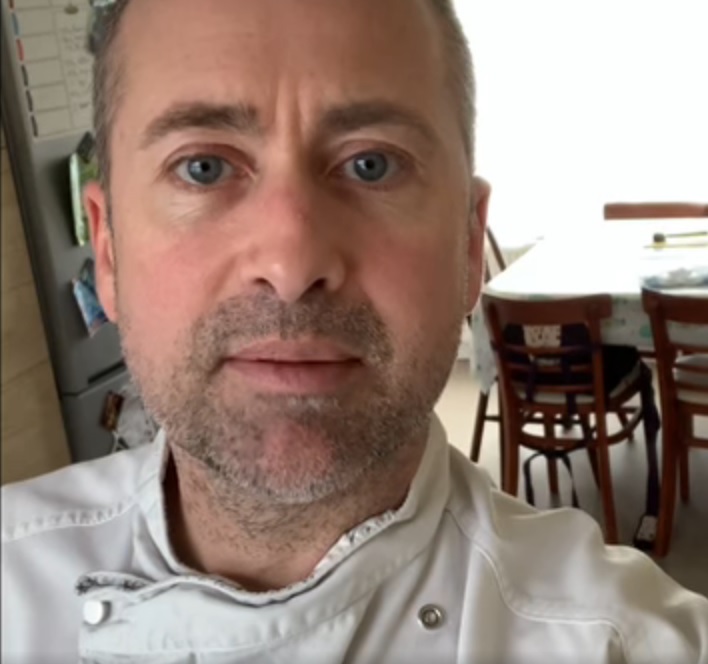 Matthew said: "Edmunds has a strong reputation, both as the hub of culinary courses and also hosting dining experiences at the college and outside catering.
"We didn't want this to stop over the last few weeks so we have moved online to offer inspirational recipes for students and the wider community alike."
Matthew, who has been with us for 10 years but only started as head of culinary arts two weeks before the lockdown, also praised staff and students for how they had adjusted to online learning.
He said: "When we knew this might be coming, we ensured we completed all our practical activities.
"We have been really successful in transferring to online learning for theory practice and we are keeping great communication with students and staff.
"Everyone has worked together to ensure there has been minimal disruption – I cannot praise them enough."
To view Edmunds' online recipes, visit their Facebook page: www.facebook.com/EdmundsWSC