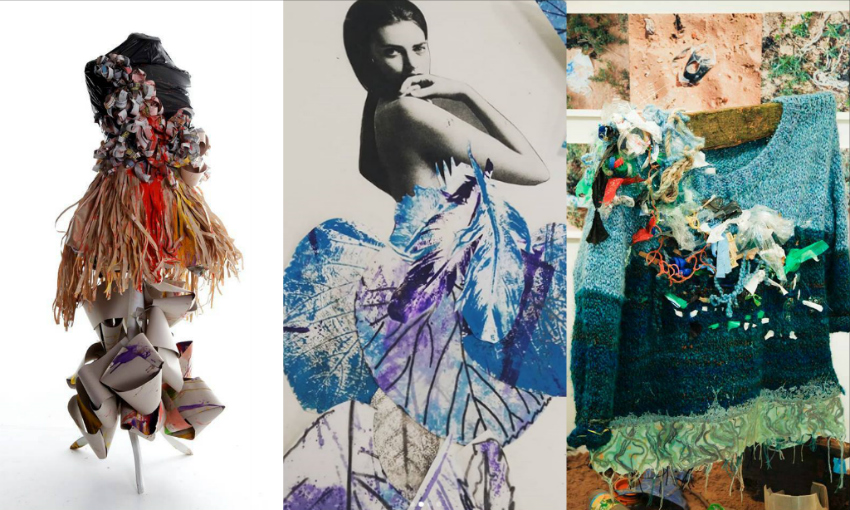 Do you want to be a fashion designer or get into fabric printing? How about designing knitwear, or woven textiles, or do you prefer a career with fashion illustration or digital design? All those are possible if you join our Extended Diploma Level 3 in Fashion and Textiles.
The course promotes a technical skillset with workshops in drawing, surface print and constructed textiles, pattern cutting, draping and innovative digital design. It also supports your individual flair as a young designer and maker and ensures that you have the skills and experiences to start your new journey. These skills ensure progression into the creative industry with a wide range of careers within fashion, textiles or interior design.
Trips to Cambridge, London and New York offer exciting reference points and support project development such as entries into National competitions like The British Style Collective and Wool4School which have produced great results with students and staff as both finalists and prize winners. We use Fashion Fusion as another outlet for our budding designers, their designs sharing the catwalk with global brands in the public eye, and our aim is to get your work seen as you begin your new career.
Whether your skills lie with making or designing then the UAL Extended Diploma in Fashion & Textiles is the course for you!