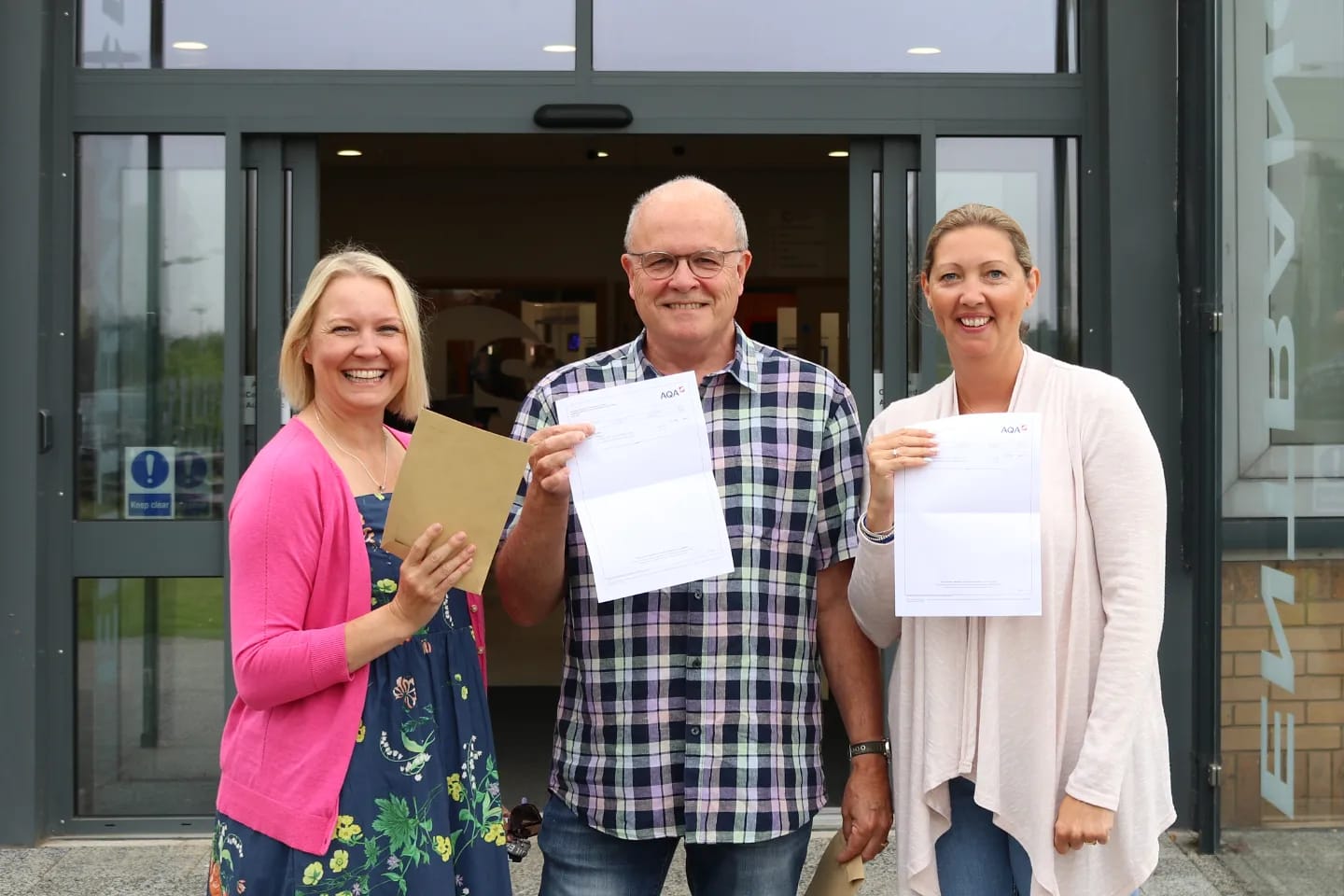 Students picking up their GCSE results at the University and Professional Development Centre in Bury St Edmunds.
Over one hundred 16 to 18 year olds who failed at school pass English and maths at college
Home schooled learners get 92% pass rate in English - and adult learners secure 82% pass rate across biology, English, history and maths GCSEs
A vocational college is celebrating an 'outstanding' set of GCSE results after supporting adults and 16 to 18 year olds achieve positive outcomes via their GCSE programmes.
In terms of adult learning, those studying GCSEs within the personal and professional learning centres in Bury, Thetford and Sudbury achieved an overall pass rate of 82% (grade four and above) in biology, English and maths GCSE exams.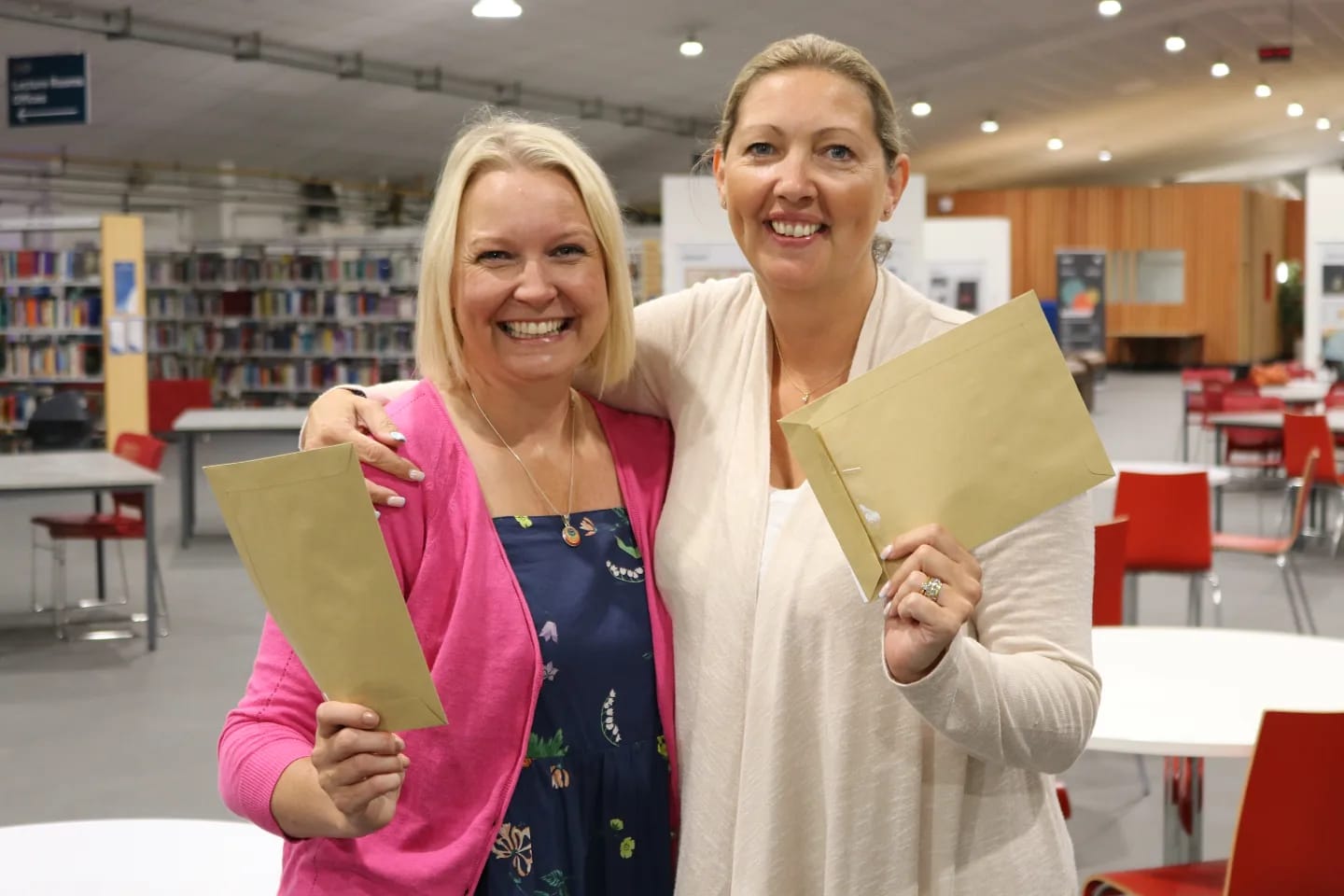 In addition to this, 127 students aged 16 to 18 were successful in obtaining a grade four or above in English and maths, having not previously been able secure this grade whilst at school.
Within these results, 92% of students on elective home education (EHE) English GCSE programmes received a grade four or above grade.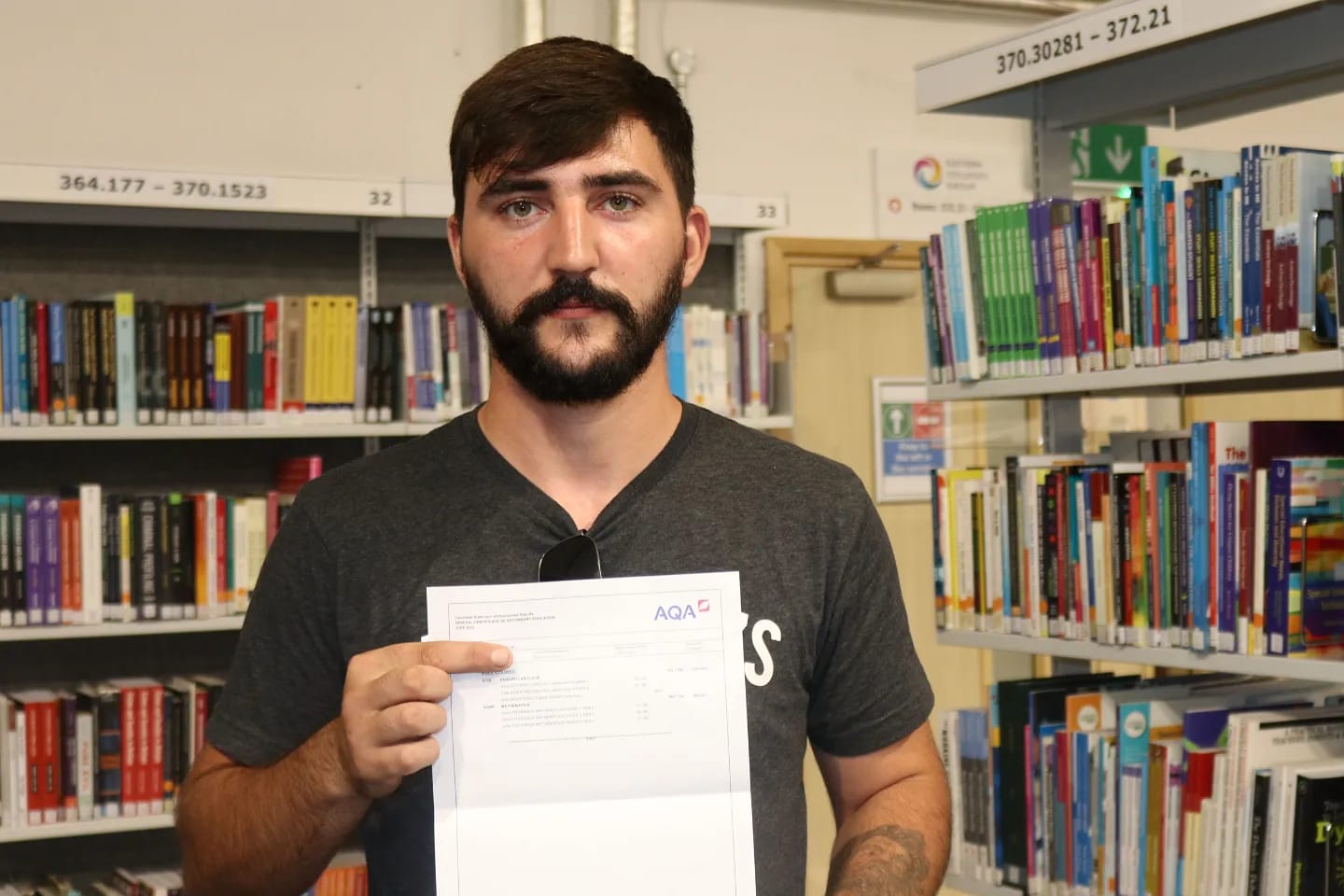 Chief executive of the Eastern Education Group – Dr Nikos Savvas said: "Eastern Education Group offers outstanding education and pathways to successful careers and our mission is to redefine success in life for everyone. Previous results do not define you or your success in life. We have pathways that will help you no matter where or how you have been educated. We have two outstanding 16-18 colleges and one University & Professional Development Centre for adults.
"We support all students no matter what their prior attainment from A* to students who haven't yet sat their GCSEs - like the home educated. The GCSE results are outstanding by any metric for adults with no previous qualifications and the home educated.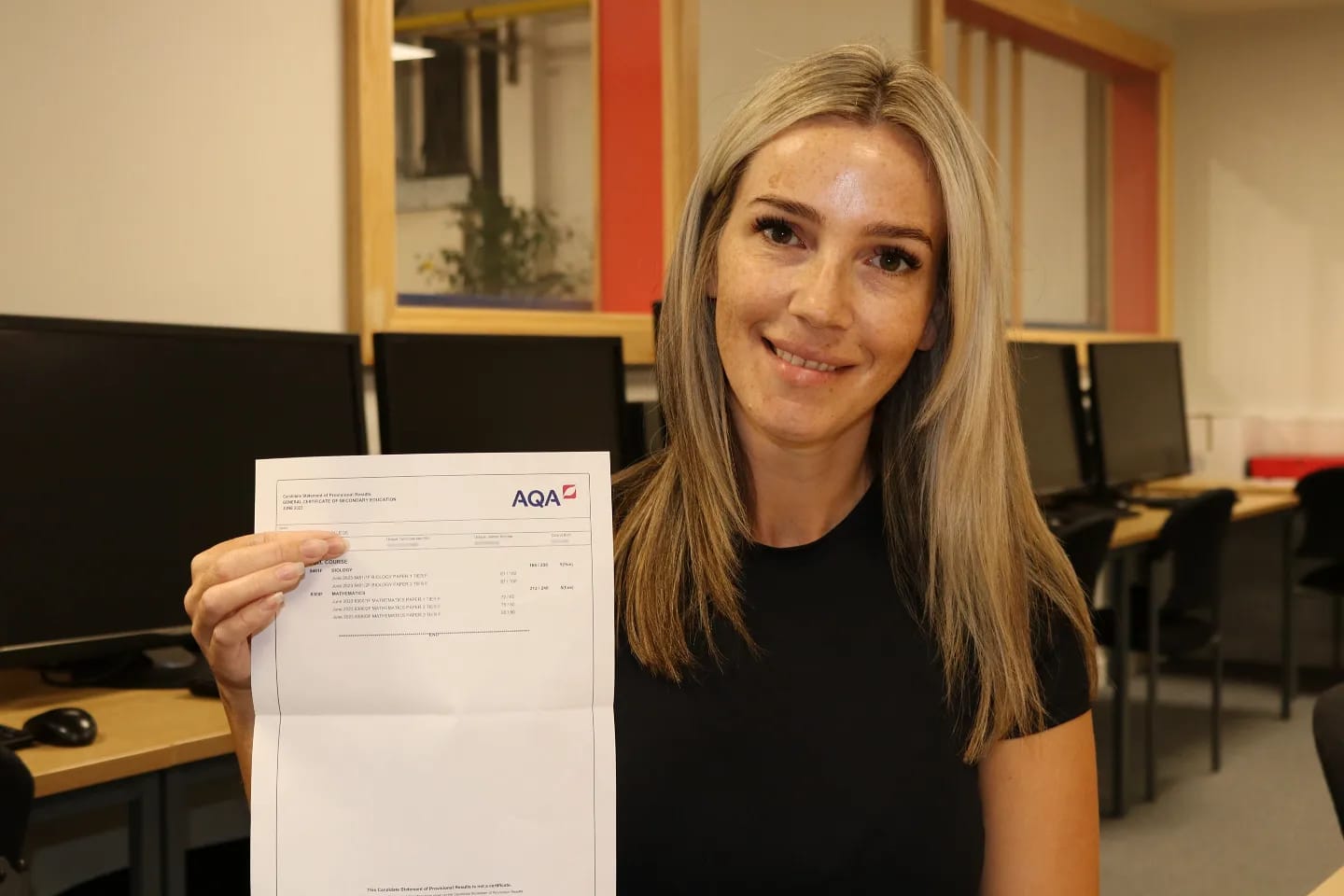 "In addition, 127 16–18-year-olds were successful in obtaining a grade four or above in English and Maths, having not previously been able to secure this grade whilst at school, alongside their existing course."
Deborah Barton is the assistant principal for personal and professional learning. Deborah said: "In terms of adult learning, the achievements have been outstanding. Many adult students will now be able to progress on to higher education courses or apprenticeships thanks to these results, so we look forward to welcoming many learners back in September as they continue their lifelong learning journey with us."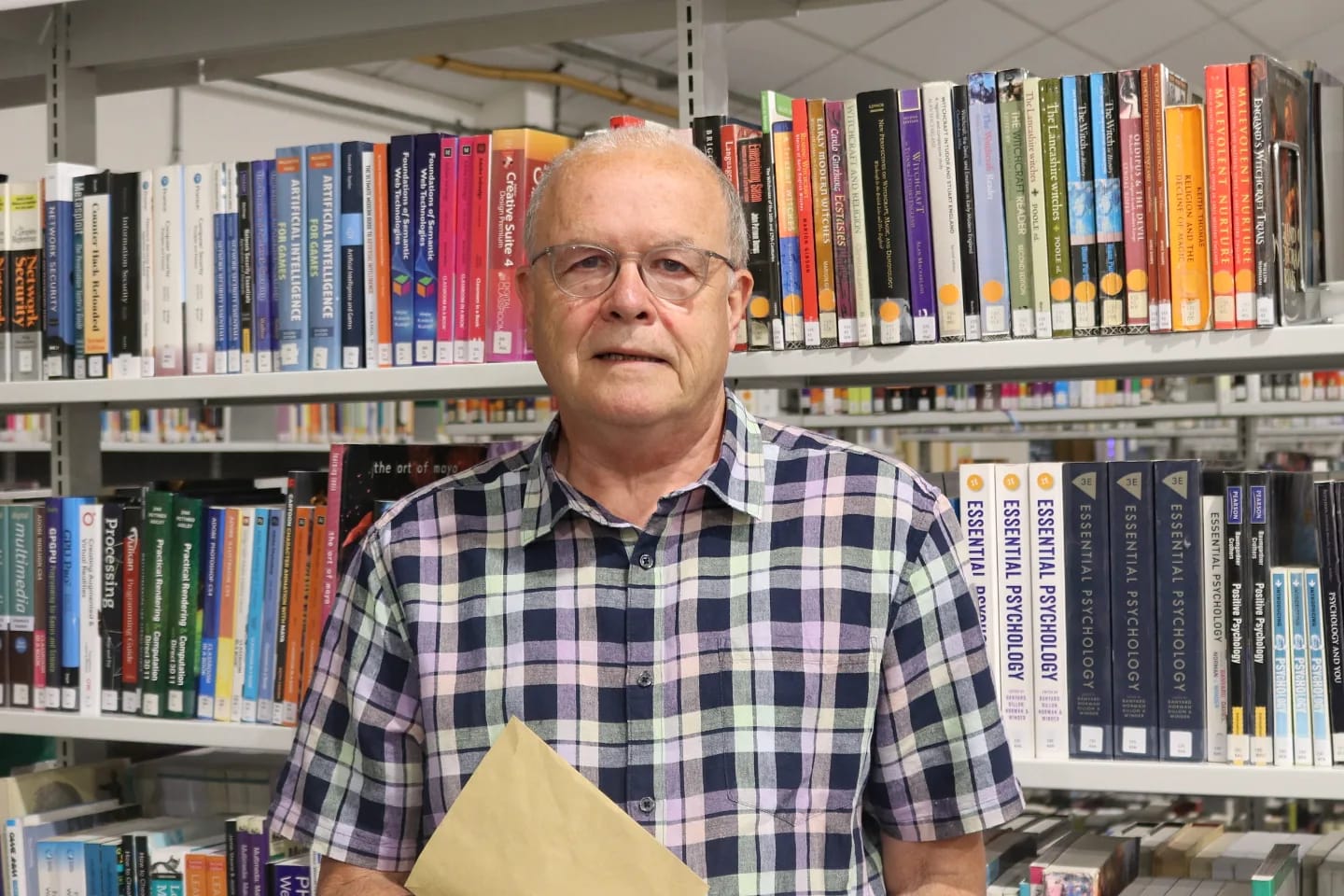 Colin Shaw is the Eastern Education Group principal for West Suffolk Sixth Form College. Mr Shaw said: "We are incredibly proud of our students' achievements."
West Suffolk College is looking to expand their GCSE programme in September. They will be adding English literature, psychology and sociology to their GCSE portfolio for adults.