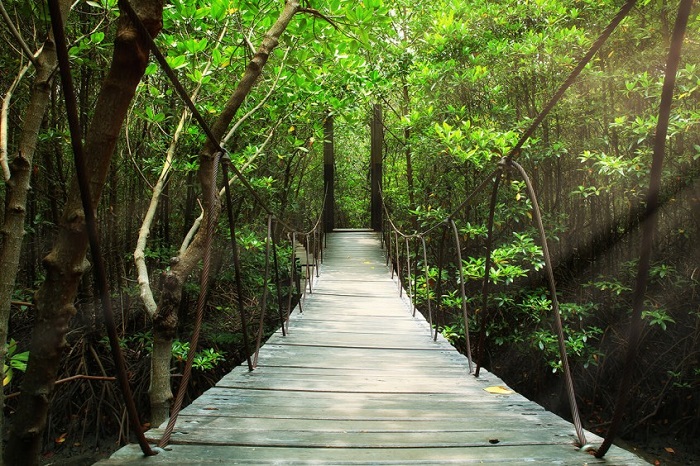 Sometimes students feel they would prefer to gain some experience before going to University or entering full time employment. Taking a gap year is often a popular choice!
There are many opportunities once you have completed your compulsory education. Come and talk to us, we can help you to research and plan your gap year to make the most of your year out.
Some ideas include:
Internships
Volunteering
Teaching abroad
Travelling
Joining an expedition
Gap Years are a great way to experience new cultures, make a contribution to society and gain a broader horizon of life – and you don't have to go abroad. You will learn valuable skills such as budgeting and prioritising, cultural understanding and teamwork, all of which will enhance your CV and University application.
Useful websites