We can guide you through the University application process and help you with writing your personal statement to support your application. We can offer practical help and advice when choosing Universities, so you can make the choice that's right for you.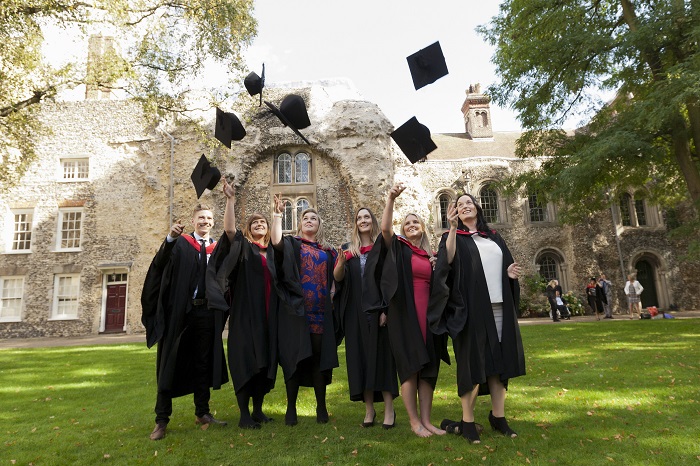 What we do
In the first year of a Level 3 programme, students and parents are invited to attend a University Progression Information Event which gives them the opportunity to hear from, as well as speak to representatives from local and national universities about the application process, how to write a personal statement, understanding student finance and University life.
We also deliver class presentations to every Level 3 student group, to give more in-depth information on how to select a course and University, how to apply and how to begin preparing a Personal Statement.
Every year, students have the opportunity to attend the UCAS Convention where representatives from Universities around the country are present. Through our onsite careers event and higher education fair, visits and enrichment activities, students are provided with a range of opportunities to gain access to Higher Education providers.
Students are able to book 1:1 appointments with a careers advisor to help complete UCAS applications and check Personal Statements. All University applications made via UCAS are checked by the Careers Advice team, prior to sending.
What you can do
Going to University is a big decision. You need to research and go along to Open Days, this will help you make the right choice.
There are a lot of websites to help get you started, we find these ones particularly useful:
Students preferring to study closer to home can opt to remain in Suffolk. Studying university degrees at West Suffolk College gives students an opportunity for an exciting but friendly university campus experience.