West Suffolk College has outstanding Digital Arts and Entertainment courses – noted by industry, universities and leading designers as the very best in the UK.
Location of Digital Arts & Entertainment courses:
West Suffolk College, Bury St Edmunds, Suffolk IP33 3RL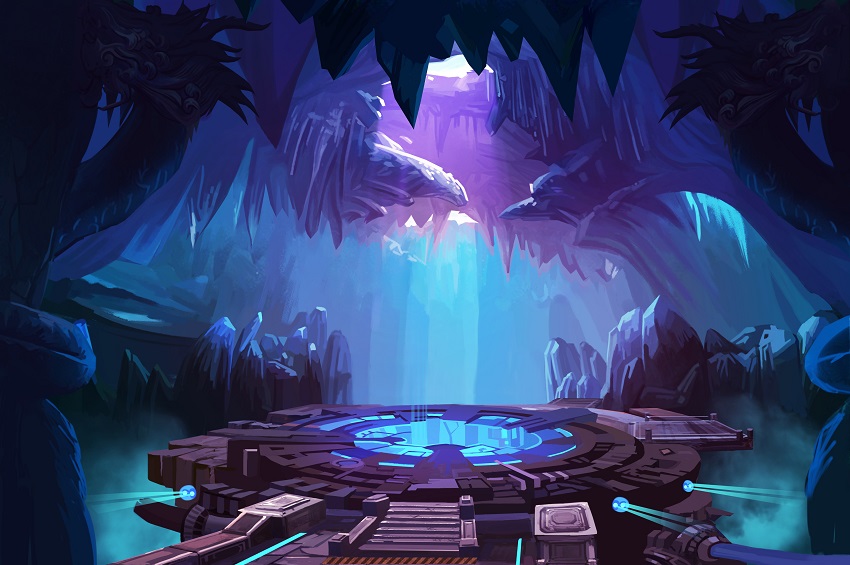 What's it all about?
We are living in the era of the digital, entertainment and information global explosion. The UK Creative Industries employ one in eleven individuals and contributes an incredible £90 billion annually to the economy. In other words… this is a massive! Becoming skilled and ambitious in this area makes you incredibly employable in one of the most exciting areas of life.
What will I do?
The key point is that you will be able to focus on ONE subject that you love. These include digital arts, design, animation, VFX, games, film and music. Working collaboratively, using state of the art resources, being taught by highly qualified lecturers and working on 'live' assignments you will build exceptional technical, creative and professional skills. Your portfolio will take you to the next steps of university education or employment.
Where could it take me?
This is the first and massive step into working in the industry. YOU can and will be successful – with your hard work and creativity… and our driven teaching. The courses provide exceptional pathways into the industry but it's wide open – you could choose graphic design, illustration, digital arts, games design, film, model making, VFX, Music/sound …or more or less anything.
Within the courses, in previous years, students worked on live projects with Twentieth Century Fox and Radio One, for example. On many courses there is an opportunity to go on a foreign residential trip in the second year of a level 3 programme. This was New York in 2018 and will be New York again in March 2019. Students are currently working on a feature length film 'Maximus' and have won national competition awards in concept design for games.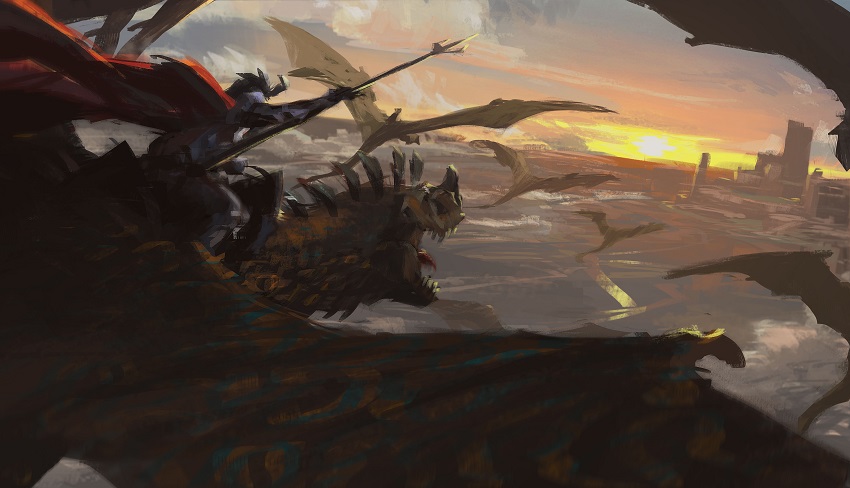 What people say
""Students love to be around like-minded other people – becoming more and more skilled and confident in the one thing they are driven by. Working in digital arts and entertainment is so exciting and the possibilities are now endless – develop the products, images, sounds and visions of the future! How cool is that!"

Derek Johnson - Director of The School of Art and Design
Digital Arts and Entertainment Courses