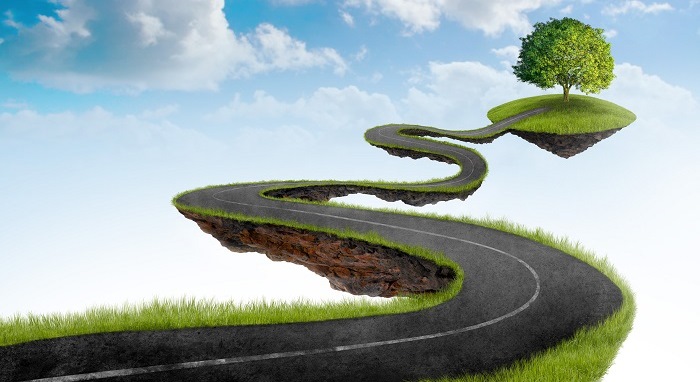 It can be hard to decide what career direction you are heading in.
The Careers Team provide progression talks and support in the classroom to all study programmes. This includes University, College courses, Apprenticeships and full time work.
Successfully completing your current qualification will give you the opportunity to progress to a course on the next level, but you may need to meet certain requirements.
We can help you choose your next step, discussing course options and requirements both at College and beyond. We hold careers events onsite, inviting local and national employers and education and training providers where you can find out more about opportunities available to you.
We also have access to career resources if you are unsure about what to do next, or you want to explore career options and ideas – so come and talk to us.
Help desk hours:
Monday to Thursday 8.30am to 5.00pm, Friday 8.30am to 3.00pm
Call us:
01284 716 354
Email:
Careers Advice:
This email address is being protected from spambots. You need JavaScript enabled to view it.
Careerometer: a tool to compare jobs
The Careerometer tool helps you to compare key information about different jobs – salary, working hours etc.
Start by typing in a job that you might be interested in and then select a match from the list to see the data. You can then include a second and third choice to compare them.