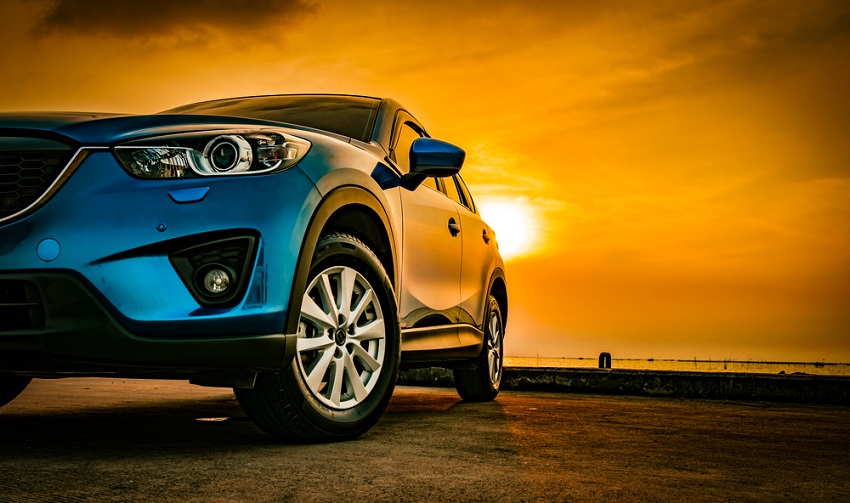 STEM Innovation Campus
for Degree Studies and Adult Education students only - parking is £10.00 per semester.

Main Campus
Students can access the Car Park from the Beeton's Way entrance (if using Sat Nav, please use postcode IP33 3TT). Get directions on Google.
Car parking is £2.00 a day and payable by contactless. However, if you have existing valid car park tokens, we will still accept these.
Parking after 6.00pm is free to students attending evening classes. Non-students can use the car park after 6.00pm for the reduced rate of £1.00 during term time.
There is no allocated parking for visitors during term time. All visitors must report to reception.
During half terms and holidays, entrances to the campus are limited.