Hair is a medium like no other – as art forms go, few go quicker. Everything you create is temporary, beautiful but for a day, but beautiful.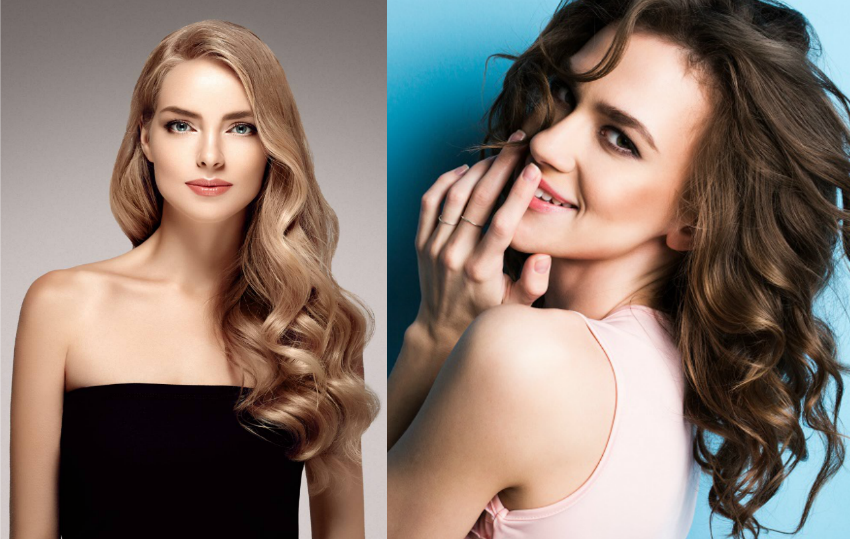 What's it all about?
Hairdressing and barbering never goes out of style. It's one of the oldest and most widely practised skills. It takes real flair artistry and talent to work with different clients to create something uniquely suited to the individual.
From our in-house salon, you'll learn the techniques and the skills to perform in any commercial hairdressing salon.
What will I do?
Mixing commercial work with more artistic or experimental styles you'll quickly gain the confidence to tackle the most demanding work to the highest industry standards.
You can study courses at Levels1, 2 or 3 alongside enrichment courses such as hair extensions.
Where could it take me?
Hairdressing courses can lead straight into a job, or enable you to progress to higher levels, including a university degree. You could work in a salon, become self-employed or go on to work as a hair and make-up artist in the film and television or fashion industries.
What people say
"A career in hairdressing is vibrant and energetic in a constantly changing industry. I recommend this path for anyone with an eye for detail and a desire to succeed in the hair and beauty industry."

Marnie Randall, Subject Leader, Hairdressing