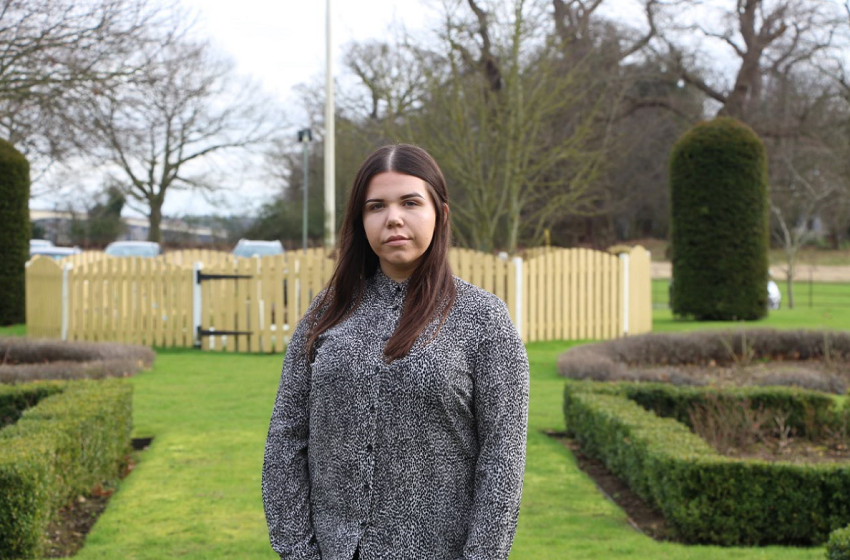 Holly Lewenz is doing a Business Administrator Level 3 apprenticeship and works for East of England Co-op
Name
Holly Lewenz
Organisation
East of England Co-op
Course
Business Administrator Level 3
What have you enjoyed most about doing an apprenticeship?
I personally like how varied my job role is, no two days are ever really the same. I feel a lot more independent and the apprenticeship has supported my confidence in doing certain things that I wouldn't have necessarily thought about.
What made you decide to take the apprenticeship route?
I chose to do an apprenticeship because I'm able to earn whilst I learn and it gives me the chance to learn at my own pace and have support from a mentor and assessor at the same time.
Tell us about your day job, what do you do now?
I'm the administrator for my team, so I take on a lot of administration tasks, I book rooms, we host events and I get involved in a lot of training modules that my team create.
How does the course relate to what you do on a daily basis?
I work a lot with emails and lots of different communications so learning about different legislations and GDPR has really helped support my everyday job.
Would you recommend doing an apprenticeship to others?
I would definitely recommend apprenticeships in general, no matter what career path they decide to take.
If you could use one word to describe your apprenticeship what would it be?
Supported.
Discover more about our Apprenticeships
Online:
Phone:
01284 716 235
Email:
Apprenticeships:
This email address is being protected from spambots. You need JavaScript enabled to view it.