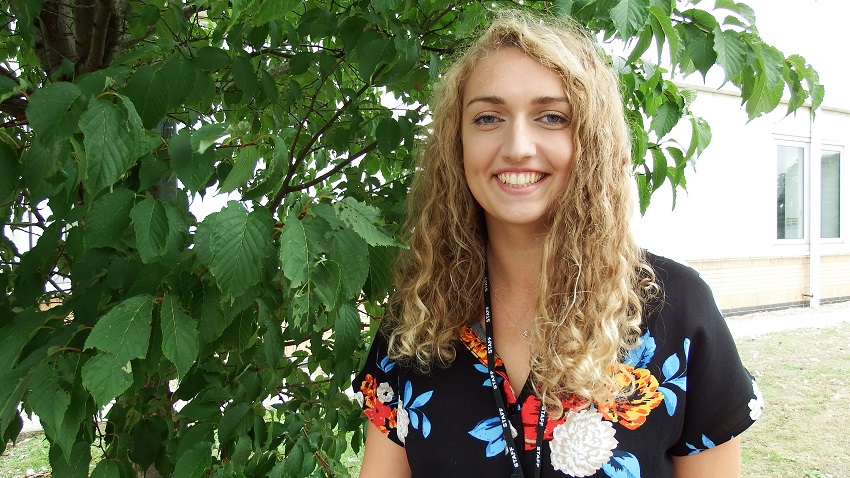 Kayleigh Elmer: Level 4 Associate Project Manager Apprenticeship Standard at West Suffolk College.
Name
Kayleigh Elmer
Organisation
West Suffolk College
Course
Level 4 Associate Project Manager Apprenticeship Standard
Start Date
July 2019
What have you enjoyed most about your course?
I have enjoyed the opportunities provided through my apprenticeship such as, being able to shadow colleagues attending high profile businesses. I have also attended a Women in Project Management conference through APM which was very inspiring.
Is there anything that stands out about the course, what were the best bits?
Being able to learn in the workplace through colleague's experience, as well as through my Programme Tutor.
Tell us a little about your day job, what do you do?
My job title is Apprenticeships Administrator, and within my role, I assist with a variety of duties, mainly administration, for the Business Development team and the Employer Engagement department. Day to day, I complete tasks such as, setting up accounts, recording data, marketing, answering enquiries from businesses and students, and assisting with events. Doing the Apprenticeship has meant I have been involved more with funded projects and projects to improve processes internally.
How did the course relate to what you do on a daily basis?
The Project Management Apprenticeship is versatile, and has the ability to cover a range of job roles in different sectors. Within the Apprenticeship I am learning about all of the processes and stages involved in a project and this gives me opportunity to get involved in internal projects as I am understanding how everything fits together.
Would you recommend the course to anyone?
I would recommend the course to anyone looking to progress their career within business.
Anything else you want to add about your time at West Suffolk College?
As this is a large organisation, I have enjoyed getting to know colleagues in the other teams and learn how other departments work within West Suffolk College.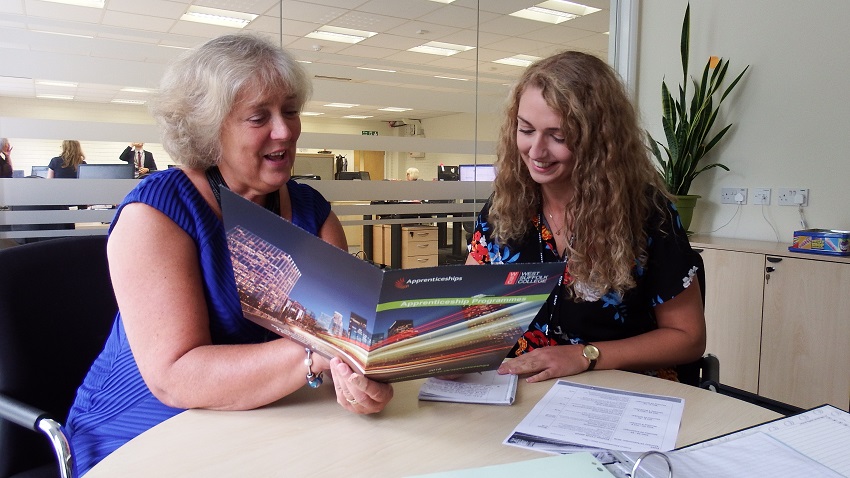 Discover more about our Apprenticeships
Online:
Phone:
01284 716 235
Email:
Apprenticeships:
This email address is being protected from spambots. You need JavaScript enabled to view it.