Let's get one thing straight from the off, it's no holiday. But that won't worry you, if your idea of the perfect break is seeing others enjoy themselves to the max.
▶️ Jump to watch and celebrate World Tourism Day with us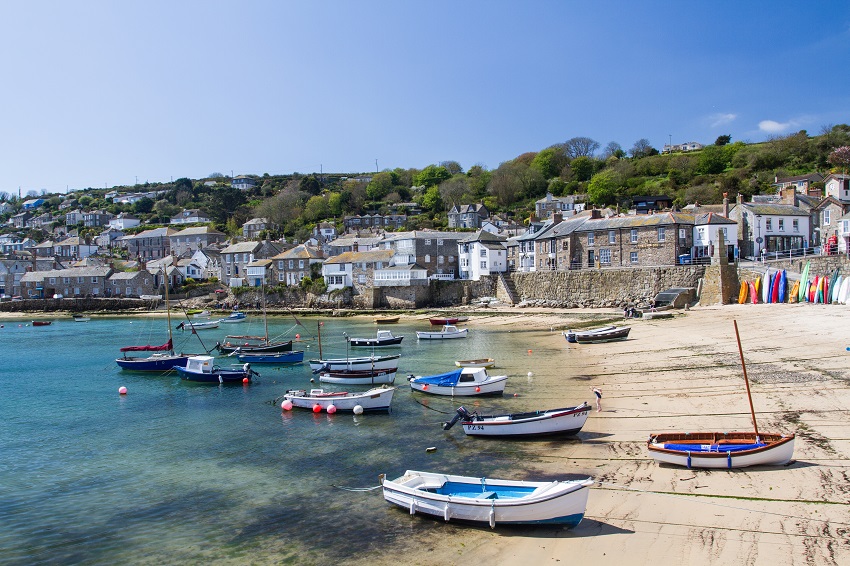 What's it all about?
Many people choose tourism for the opportunities for travel it offers, and there are plenty. But you need a lot of personal confidence, the ability to take responsibility and to make quick decisions following procedures that you understand completely.
As a prominent service industry, tourism also requires you to have a deep sympathy with customer needs and emotions. The object of it is always the customers complete happiness – not easy to attain, but always worth aiming for.
What will I do?
The courses combine classroom with practical activities to give you the kind of experience the industry recognises.
Learning includes the travel industry, tourism and tourism properties and events management, retail operations, worldwide travel destinations, aviation and airline cabin crew. You will discover what it takes to be an overseas holiday representative and work abroad. Students often take cabin crew training with Virgin Atlantic at Gatwick Airport.
World Tourism Day 2021
Where could it take me?
Degree study in airline and airport management, international tourism and event management are all possible routes from these courses, as is direct entry as a trainee.
We can also help you to combine travelling and work experience with gap-year providers and tour operators.
What people say
"Working in the travel industry really is fun, and you get the chance to see an amazing amount of the world."

Jason Ling Lecturer, Travel and Tourism