You are someone who should jog, stretch, bounce, slide, bat, tackle, leap, throw, and paddle through life. Of course, if you want to feed, train, coach, or otherwise support that would be fine too.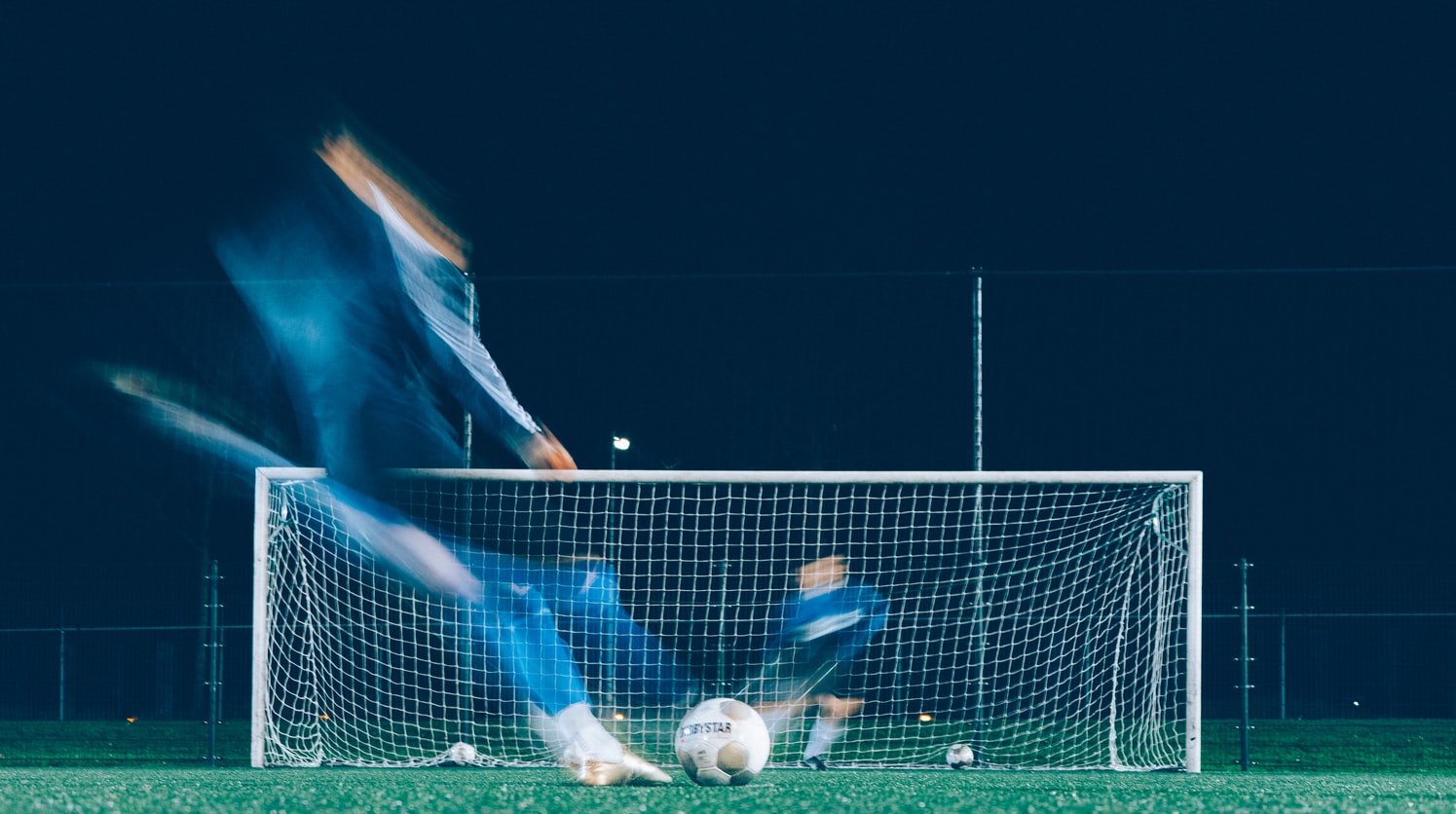 What's it all about?
Whether you strive to play as a pro, compete as an amateur, or provide any one of the myriad support services, there are long and rewarding careers in sport.
Sports courses at West Suffolk College encompass the breadth of opportunities and introduce you to sport and leisure careers of all kinds.
What will I do?
Depending on the route you wish to take, you could be concentrating on your sports performance, studying the science of sport, or learning about the leisure and sport industry.
Where could it take me?
Sports qualifications open doors to many careers. The Level 3 course could lead you to further study in training, sports psychology, or physiotherapy, equally you could go into the sports leisure and hospitality industry.
What people say
"Some people want it to happen, some wish it would happen, others make it happen…Can you really argue with Michael Jordan? Our sports courses will help you find out which you are."

Anthony Harvey, Course Director Sports Coaching, Development and Performance