Film, Media, Broadcast and Journalism are just about the most exciting but also the most competitive industries to get into. To impress anyone you're going to need some proof of your dazzling talent. You're going to need a showreel and an amazing portfolio. So what are you waiting for?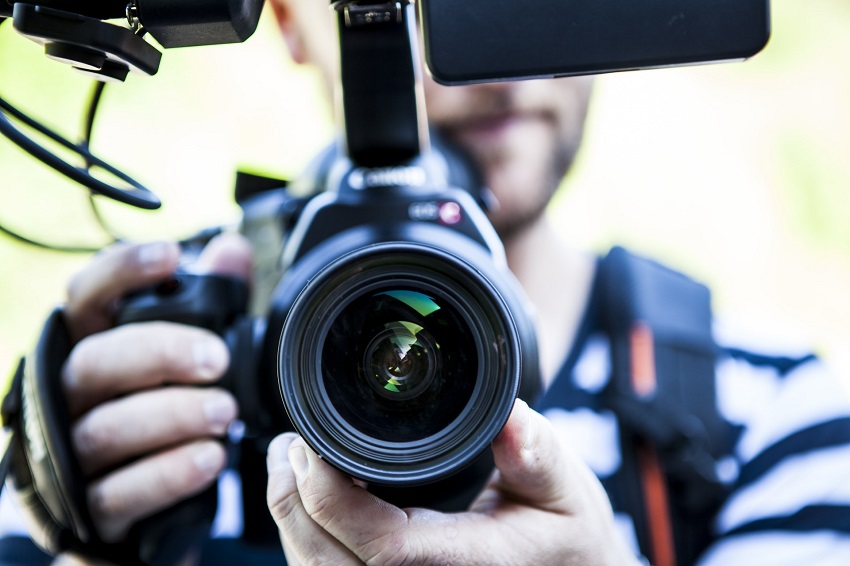 If you want to join the film or television industry there's no better place to start than on a specific production skills course. Industry trained staff will support you as you learn the skills and work on real client projects for film and TV, advertising and music video.
Our courses provide exciting opportunities with hands-on experience of moving image production. We operate an in-house production studio taking on projects from external clients. Working in the studio you will acquire production skills in filming, editing, animation, compositing and VFX, writing and interviewing, advertising and music video production.
With plenty of real work experience in the media industry, you'll develop your skills and create an excellent showreel ready for university or employment.
Popular universities include Bournemouth, Ravensbourne, Westminster and Greenwich, Hertfordshire and Escape Studios.