When faced with a challenge you think, how can I do that the best way, and then see how to make it even better. You're a problem solver, born with your head slightly tilted to one side to see things differently. Where others say no way, you say can do.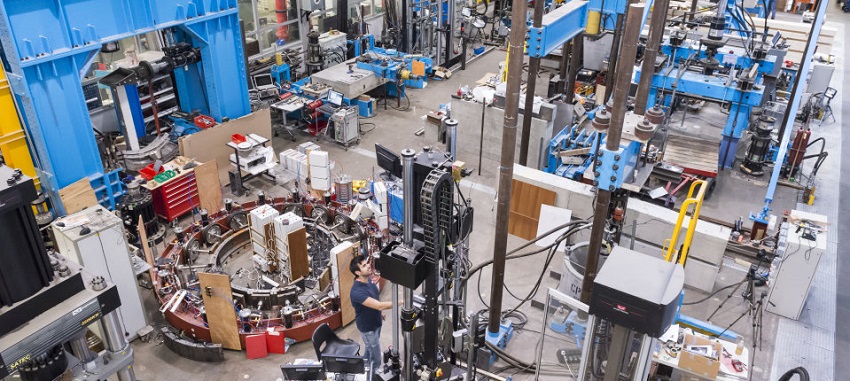 What's it all about?
Engineering uses science and maths to solve problems. It might be in building and construction, industry and manufacturing, or science and technology. It is an influential discipline, and not surprisingly highly skilled engineers and technicians are among the most in-demand people globally. They do big stuff like bridges and power stations, or small stuff like surgical robotics or nano-chips.
What will I do?
Engineering at West Suffolk College provides a practical and theoretical introduction to mechanical and electronic engineering, computer aided drawing and microprocessing. You'll get the skills to help solve the problems of tomorrow – from how aircraft work to the electronics in your mobile phone.
Where could it take me?
The Level 3 course could earn you enough UCAS points to study engineering at any UK university or take an advanced apprenticeship, working with an engineering firm and career off to an early start.
What people say
"With the right aptitude and drive, a career in engineering can lead wherever you want."

Gary Jefferson, Executive Director of Technology and Engineering