Entrepreneurs have rarely been more aspirational. But what about directors of finance? Or retail store managers? The truth is that it's a lot of work whichever route you take, but the rewards can be eye-watering and the possibilities endless, whether you build you own empire or climb the big business ladder.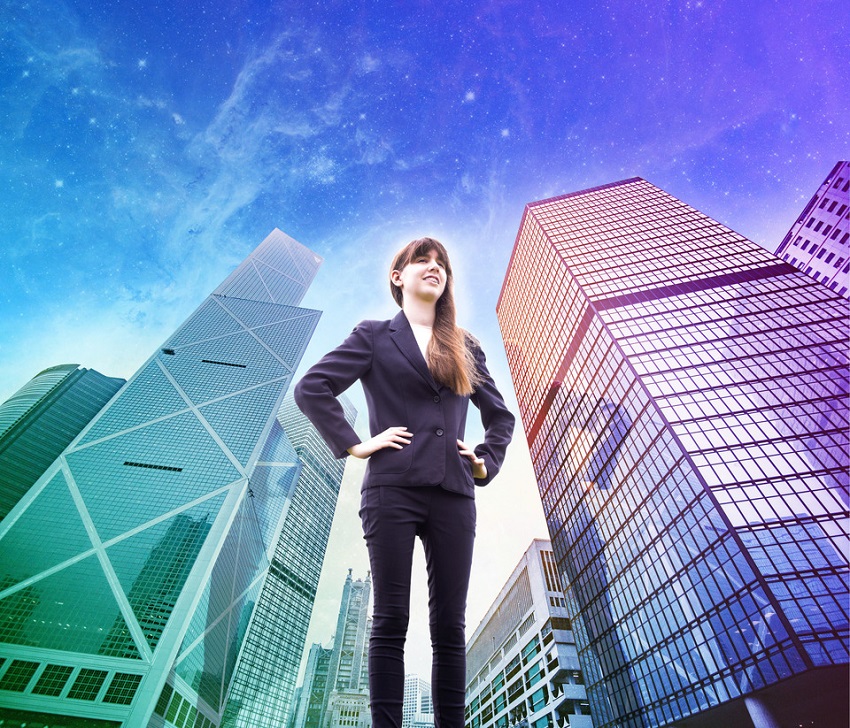 What's it all about?
Business is such a diverse world that whatever your character, skills or talent, there will be a role for you and a pathway to success.
The experiences of business can vastly different too, although skills and experience can be readily transferred from one environment to another. That's one of its great qualities, you can move between industries, roles, and countries working your way to the top.
What will I do?
Through live projects you will discover and develop your skills, studying marketing, law, finance, event management and business theory.
In the second year of the Level 3 course you can choose to specialise in law, finance, or retail but all directions will equip you for further study or employment.
Where could it take me?
Our business courses enable you to choose different routes which could lead you toward further study or employment.
Big name employers are increasingly recruiting at Level 3 for advanced apprenticeship roles, finding that business-qualified students progress quicker than graduates with non-specific degrees.