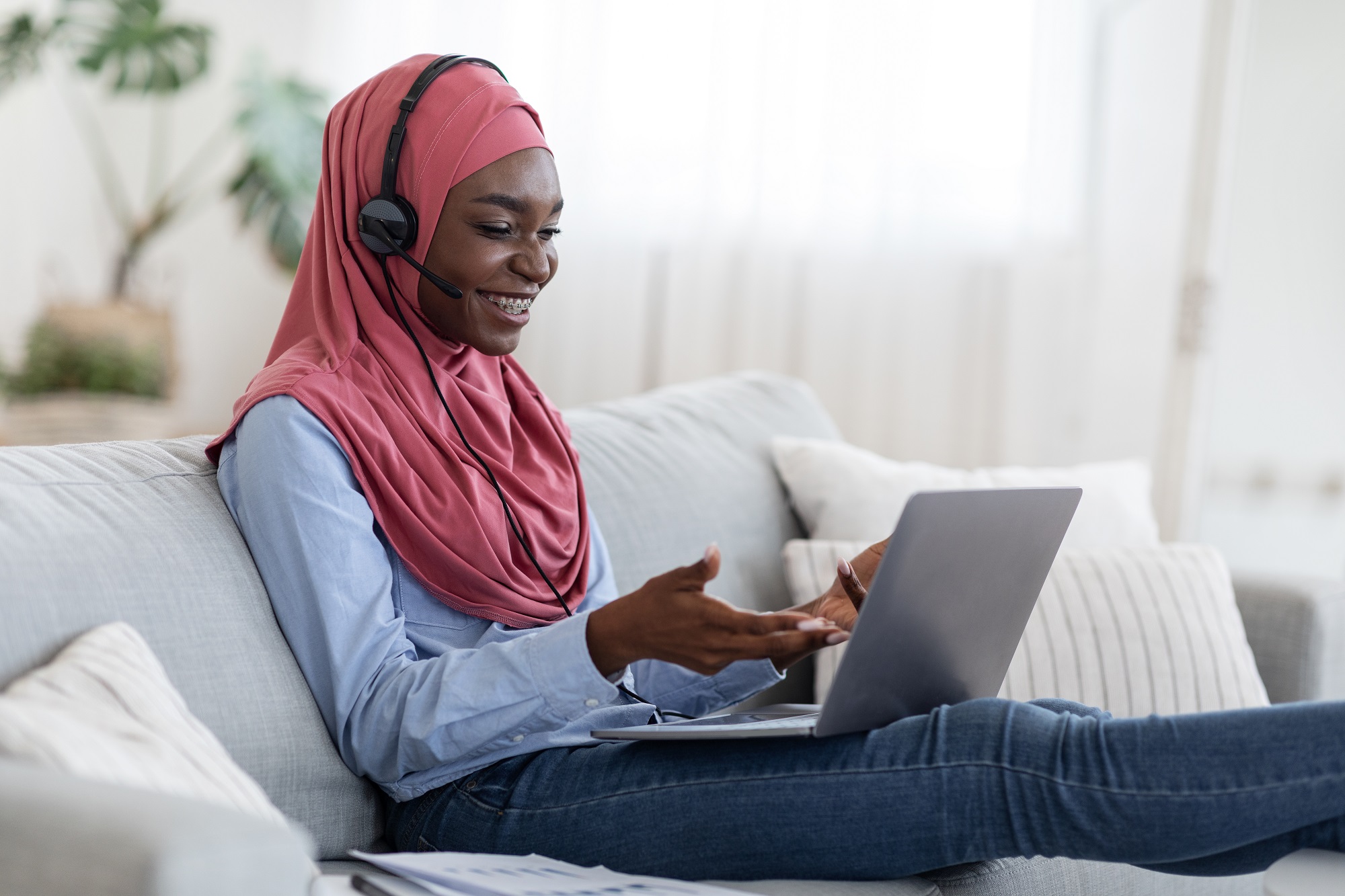 Register your interest in either the HNC in Business and Accounting or the HNC in Entrepreneurism and Small Business Management.
The purpose of a Pearson BTEC Higher National Certificate in Business is to develop students as independent-thinking professionals who can meet the demands of employers and adapt to a constantly changing world. The qualifications aim to widen access to higher education and improve the career prospects of those who take them, including excellent salary progression - 2018 UK Accountants Salary Survey.
Studying both the HNC in Business and Accounting and the HNC in Entrepreneurism and Small Business Management will appeal to those who are looking:
to develop the business skills, knowledge and understanding they need
to achieve high performance in the international business environment
to develop enquiring minds and the abilities and confidence to work across different business functions and to lead, manage, respond to change, and tackle a range of complex business situations
to provide the core skills required for a range of careers in business, including management, human resources, marketing, entrepreneurship, accounting and finance
to offer a balance between employability skills and the knowledge essential for students with entrepreneurial, employment or academic ambitions
to develop an understanding of the major impact that new digital technologies have on the business environment
to provide insight into international business operations and the opportunities and challenges presented by a global marketplace
to provide knowledge and understanding of culturally diverse organisations, cross-cultural issues, diversity, and values, and to allow flexible study
The HND follows the HNC and is the same duration but requires an HNC to enrol. For more information around HNC's and HND's please see the FAQs booklet below.
HNC/HND FAQ
Register your interest here