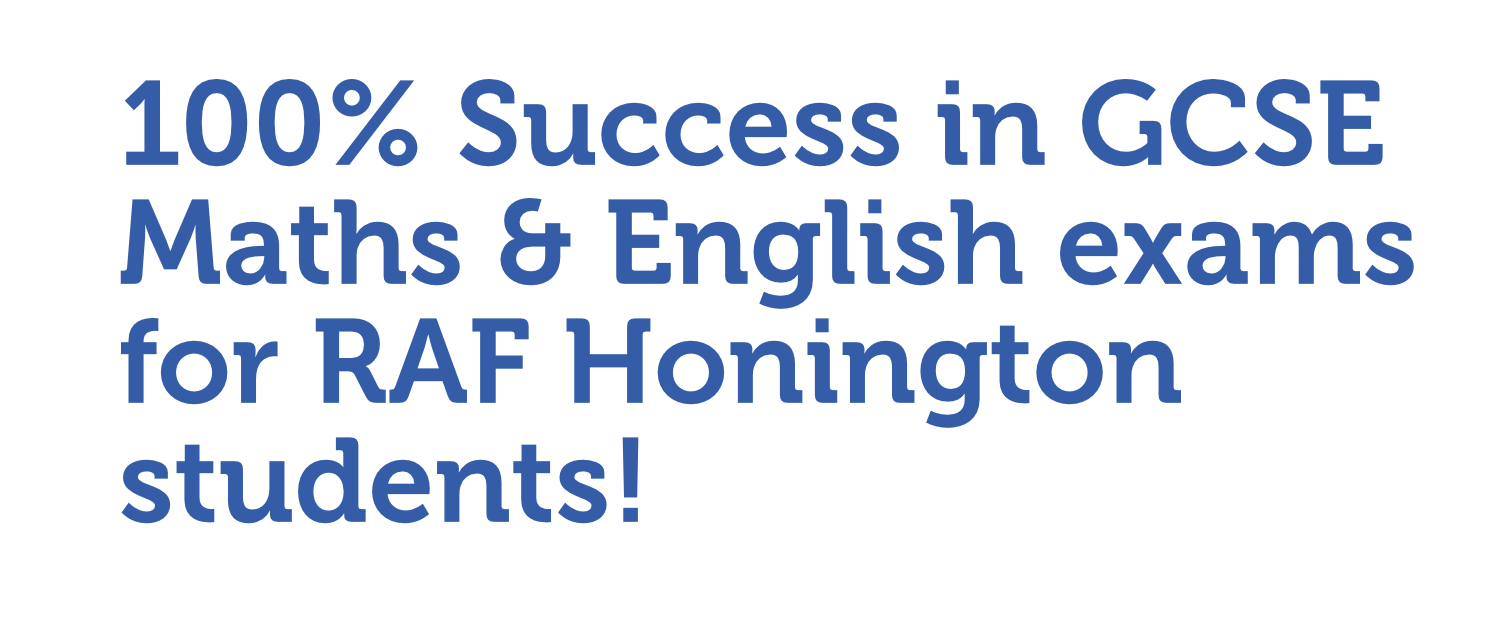 30 students from RAF Honington flew to exam success in record time after passing GCSE exams in English and maths.
The learners aged between 21 and 46 achieved grades four and above after studying on a two-week course with West Suffolk College.
Sarah Pentony is the personal learning advisor at RAF Honington. "We had 18 maths and 12 English passes," she said. "To do this in two weeks with a 100 per cent pass rate is amazing. We have worked with the college for almost 20 years. The courses are great and we just work well together.
"While the next lot of exams have been postponed, we have a long waiting list of eager students who are ready to take GCSEs in the future, as soon as they are allowed to do so. The efforts of the college have contributed to changing many of these peoples' lives for the better."
Deborah Barton, Head of Adult Skills and Employability at West Suffolk College, added: "I would like to say thank you to our teaching staff who have played an important part in helping our students progress in their careers within the Royal Air Force."