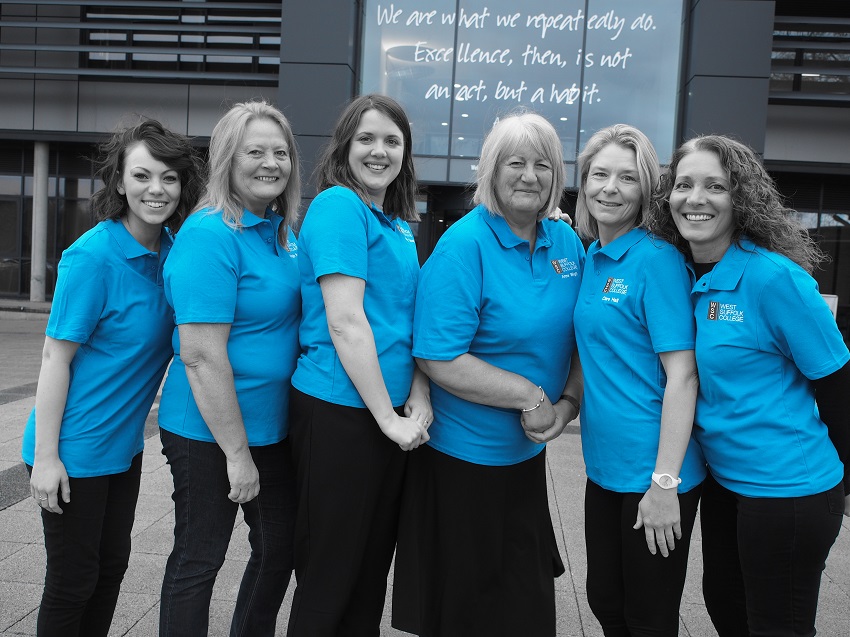 We have officially launched our innovative programme to support year eleven students with their future progression steps.
A toolkit for students has been made available via our website to support any year 11 students in making informed decisions about their future – at a time when many may be feeling anxious about their next steps in education.
The resources include project work for every one of the full-time courses available and includes essential information such as uniform and equipment lists and how to prepare for the start of term.
In line with our vision to connect students with employers, the careers team have also included input from employers as part of the resource. Videos will be made available to show employers discussing job roles, how they recruit and what they may be looking for in an employee, apprentice or work experience student.
Angela Wright, Head of Admissions said: "We understand that the move from school to college can be a daunting one, especially in these uncertain times. We aim to support potential students wherever possible with their transition and to give them as much information to enable them to make informed decisions on their future."
Students will also have the opportunity to engage with project work over the summer which has been designed by each curriculum area to give students a flavour of some of the work they may be doing if they pursue a college course. This is also designed to enable the college to get to know the young person, their skills and strengths and their aspirations.