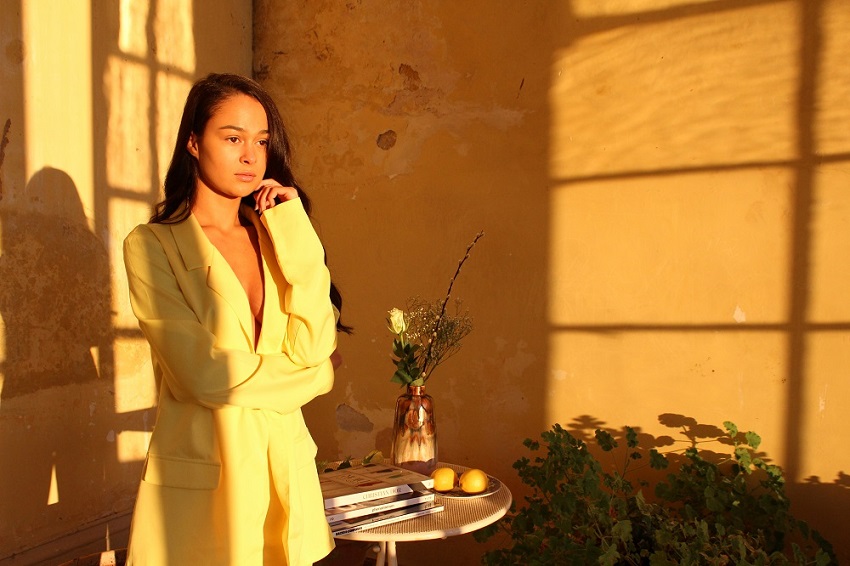 The 2020 theme for the Beyond The Frame Photography Competition was 'Through My Eyes', with eight West Suffolk College students making the final with 13 photos.
Eight students from The School of Art and Design's Fashion Media and Promotion course (Years 1 and 2) made the final of a prestigious photography competition.
The Norwich University of the Arts Beyond the Frame Photography Competition looks for the finest photography by creative students currently in Secondary (age 11+) or Further Education (e.g. school, sixth form or college, but not degree level) on the theme Through My Eyes.
Acclaimed photographers Julia Fullerton-Batten, Fay Doyle and Kane Layland joined Norwich University of the Arts' judging panel to help pick the winners and award some great prizes.
Two students had all three of their entries chosen, one student with two and the rest with one. These are all images taken for college project briefs or while on the New York City trip.
Sophie Lachowycz, Course Director for Fashion Media and Promotion, said: "Studying on Fashion Media and Promotion, our students are actively engaged with the industry and we regularly work to live competition briefs. Both the Year 1 and 2 groups responded to Beyond The Frame's competition theme of 'Through My Eyes' and generated creative photography in response, also incorporating fashion styling elements.
"We are really proud to have eight students chosen within the 2020 shortlist, from both year groups. The students worked hard to create exciting photography that portrays their own interests, alongside some of the chosen images being from the New York City trip, in which they engaged with street photography."
If you are interested in studying Fashion Media and Promotion at West Suffolk College, this is a great example of the success the course brings to our students, giving them first-hand experience of the industry while studying. The shortlisted competition images demonstrate the individual flair our students bring to their work, using photography, styling and digital design skills to present mature and innovative outcomes.