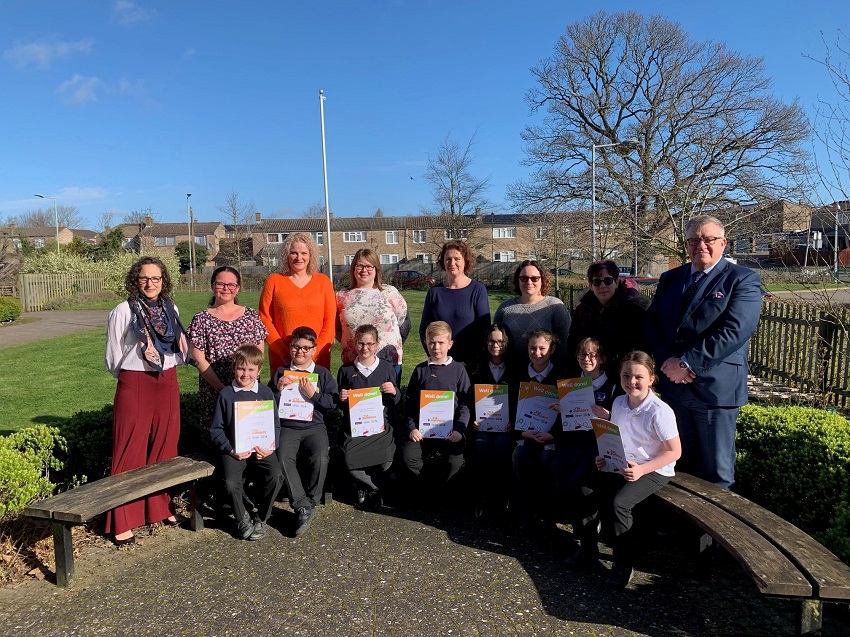 West Suffolk College organised a Saturday morning school club to encourage pupils to embrace STEM subjects.
A Saturday morning school club encouraging primary school pupils to embrace traditional STEM subjects and medicine has been hailed a success.
West Suffolk College organised the sessions with Clements Primary Academy in Haverhill to run the five weekly workshops which included guest tutors from the business world.
The pupils were last week presented with a Junior Youth STEMM award highlighting their successful work in Science, Technology, Engineering, Maths and Medicine.
David Ruddy, Executive Director Adult Education and Community Learning at West Suffolk College, said: "Encouraging a greater interest in STEMM subjects, as well as medicine, is a big priority for the college and our outreach work with young pupils.
"We were pleased to work with staff, pupils and parents at Clements Primary Academy and would like to thank all the businesses and organisations who supported this programme."
As part of the sessions - designed and delivered by Nadine Payne, Director of STEM Partnerships at the College - pupils learned how to build bridges using Milky Bars, enjoyed robotics, made rockets, solved maths puzzles and took part in first aid training.
Vicky Hogg, headteacher at Clements Primary Academy, said: "We were delighted to offer this opportunity to our pupils and it has been a fantastic success.
"It has encouraged a fascination with traditional STEM subjects and medicine, both among pupils and parents, and we will continue this through our classroom activities.
"We would like to thank West Suffolk College for enabling these sessions to take place."
The pupils were supported in the activities by their parents as well as representatives from The Welding Institute, BT and Dr Mark Gallaway, STEM Ambassador Coordinator for East Anglia.