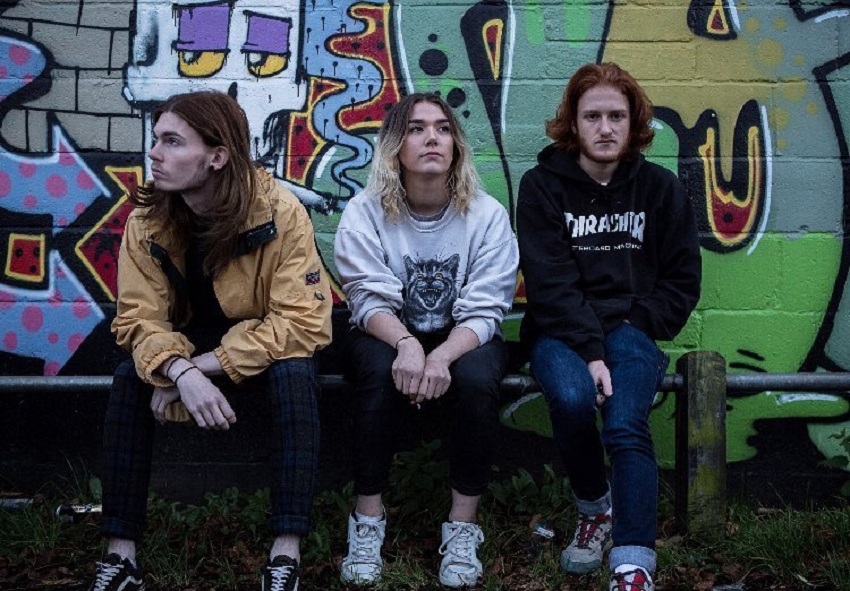 Bury Sound winners Tundra who are performing at Abstraction
The best bands in Bury will be taking to three stages over two nights in the biggest event organised by Bury Music Productions run by music students at West Suffolk College.
Under the name Abstraction there will be a Main Stage with local bands from the area, the MindWarp stage with electronic music and rap and the Coffee Shop stage which is a small acoustic area for chilling at the Conservatoire East theatre in the college on Thursday May 10 and Friday 11.
Organisers Alex Sangster and Joel Morris, who are studying Music Tech level 3, said there are many different genres taking part including established acts from the college like Bury Sound winners Tundra and Influx of Insanity. Also Kyanos, Sunlight for Honey and The State.
"It's the biggest event the tech department has ever done and we have something for everybody from laid back acoustic sets to adrenaline filled rock and roll," said Joel.
Tickets are £7 and £5 for concessions or £10 and £7 for both days. Available on the door or the Burymusicproductions Facebook page. There will be a licensed bar and it runs from 6-10pm.