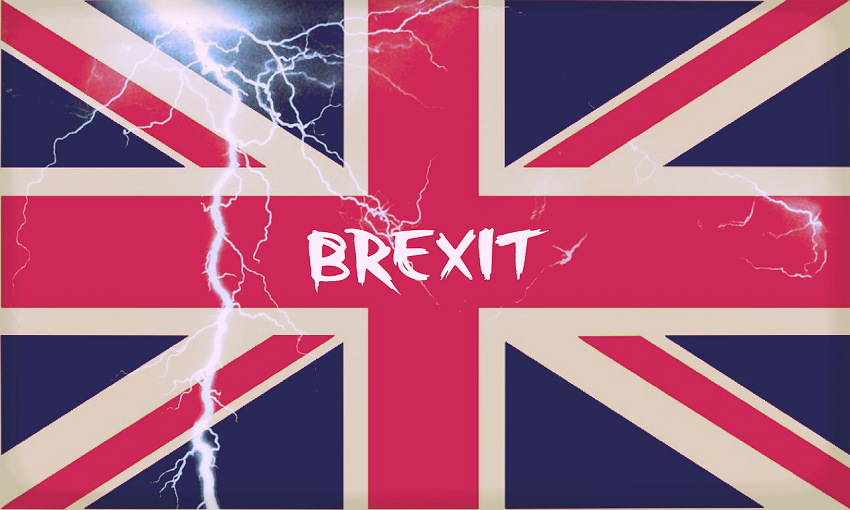 Raspberry Pi and Yoga
There's always something going on at the college, and not just during school hours. We have our first community event coming up and the next Edmund Lecture.
Does your child want to enjoy a yoga session, take part in a Raspberry Pi workshop or have fun with science? Come to West Suffolk College Community Day on Saturday 24. Older children and parents can take part in a' Come and Sing' workshop for anyone over the age of 10; an Orchestra Jam for those with grade 5 or above and a drop in table tennis competition.
Alongside that will be fun science activities with lego, robots and penny cleaning and Suffolk Mind are running a 'Sleep Well, Learn Well' workshop. Yoga sessions start with 3-6 year olds, up to 11-14 year olds. Plus a chance to dabble in virtual reality and a workshop dubbing your voice sounds onto a game.
For teenagers facing GCSE's there are 45 minute English and maths revision sessions and one for parents on understanding the education pathways for children over 12.
Running from 9.30 to 1.30 it's very much a pilot event. One of the organisers, Angela Wright, head of student futures said; "We are opening our doors to the community to bring people together to enjoy themselves. This is our first event and we hope there will be many more. If anyone would like to hold a workshop at a future event please let us know, we want to encourage people of all ages to join in."
Some sessions will fill up quickly so booking is advised via www.bit.ly/communityday2018
Austerity, Heritage and Tourism
The free monthly Edmund Lectures have been a great success, attracting keen audiences with questions. The next on April 18 at 6pm will look at the many UNESCO World Heritage sites in Greece and the likely impact of Brexit on the Greek economy.
Professor David Gill will discuss the sites, which range from the bronze age site of Mycenae, the classical site of Olympia and the medieval city of Rhodes - all of them focal points for tourists.