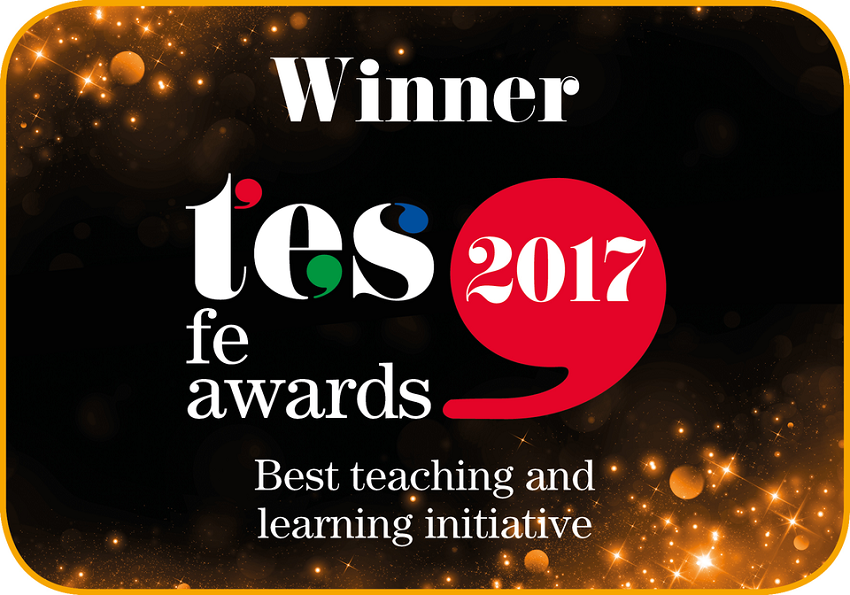 West Suffolk College has won its own 'Oscar' from the educational world for an innovative project combining maths, Art, Religion and Science, known as MARS.

The judges in the Times Educational Supplement (TES) FE Awards unanimously agreed that the "completely amazing" College project "leaped out" and awarded it the Best Teaching and Learning Initiative.

The aim of the College's MARS Award, devised by Derek Johnson, Director of the School of Art and Design, is to encourage students to "embrace the rich wonders of a wider world" and to "open and develop inquisitive minds".

All the art and design students work with the school of science on a set of challenging assignments which are evaluated by an invited panel of judges. The current winner is Lauren Jones, a graphic design student, who explored religions, maths and the Periodic Table. Lauren reinvented the Periodic Table of chemical elements into new design forms, alongside studies into the creation of the universe.
The judges said: "There are all sorts of things that could feed into this and that could be taught via this. Just the idea of putting those subjects together was brilliant."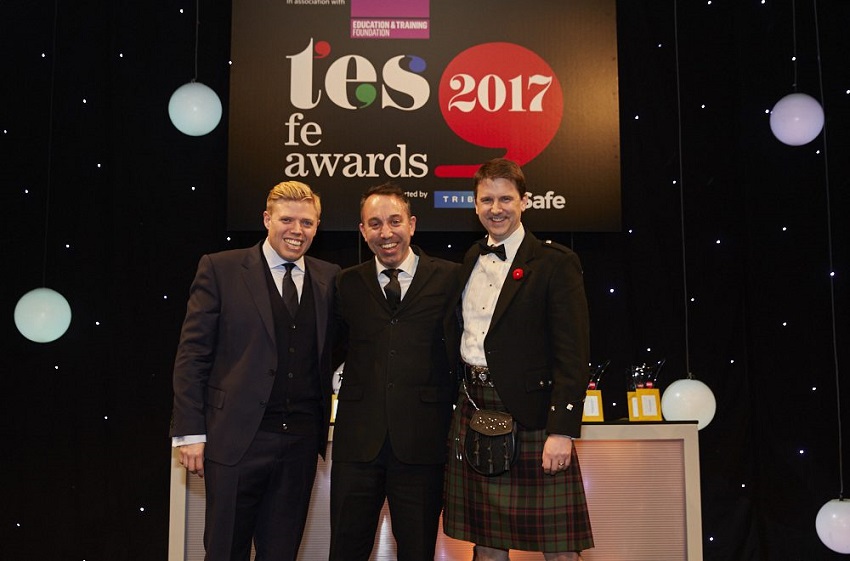 A delighted Derek Johnson, who accepted the award, said: "It is wonderful to have this high level recognition for the hard and innovative work of our staff and students. We have embraced the opportunity to stretch and challenge the students, and the Mars Award has raised standards of depth, integrity, technical and creative skills as a result. Above all – and most importantly in education – for all staff and students, it has developed inquisitive minds."

Dr Nikos Savvas, Principal of West Suffolk College said; "We are thrilled to receive this award which is well deserved for this innovative project. It perfectly illustrates how staff are always looking for new ways to inspire our students. This has engaged and challenged our students across all four subjects."
More than 600 people attended the awards ceremony in London's Park Lane, including Robert Halfon, the Minister of State for Education. It was hosted by comedian Rob Beckett.