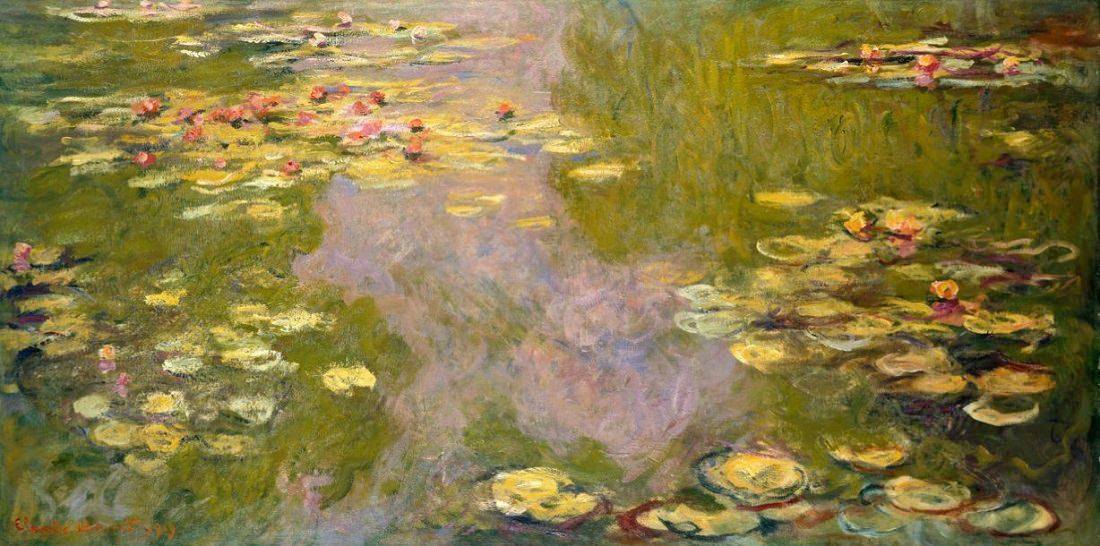 Update: We're super proud to say that over 70 people came to this event.
Impressionist Claude Monet spent the last 43 years of his life at Giverny in France, creating his beautiful and famous gardens, one of the most visited in the world, but few people know there is a connection with Suffolk.
Garden historian and designer Caroline Holmes, who lives near Bury, explores how Suffolk plant science in the 19th century helped create Monet's water lilies in the latest free Edmund Lecture on Wednesday 31 January at the University of Suffolk at West Suffolk College.
The Edmund Lectures are held in the lecture theatre in Suffolk House, the university building at West Suffolk College, Out Risbygate, Bury St Edmunds. Further information and to register your interest available from This email address is being protected from spambots. You need JavaScript enabled to view it. or by calling 01284 716341.