Encouraging Self-Help By Giving Students The Opportunity To Widen Their Horizons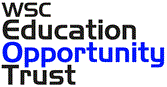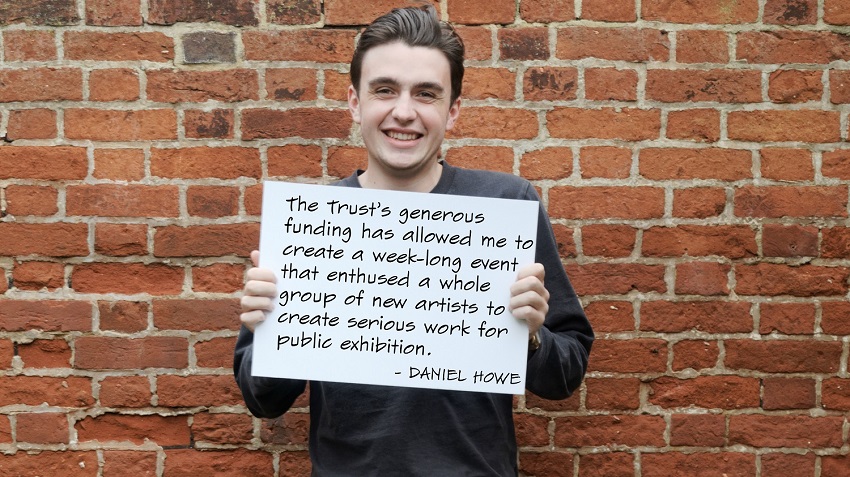 For students past and present of West Suffolk College, UCS and University Studies at West Suffolk College.
The WSC Education Opportunity Trust offers financial grants to students and former students who are studying, or have studied, at West Suffolk College and/or at University Studies to assist such persons to enhance their educational experience and its application to the outside world.

Other than in the most exceptional cases, grants will not be made to cover tuition fees; day to day maintenance; costs incurred in meeting course requirements such as materials, equipment or travel and accommodation; nor in cases where funds can be accessed from other sources such as maintenance grants, access funds or state benefits.