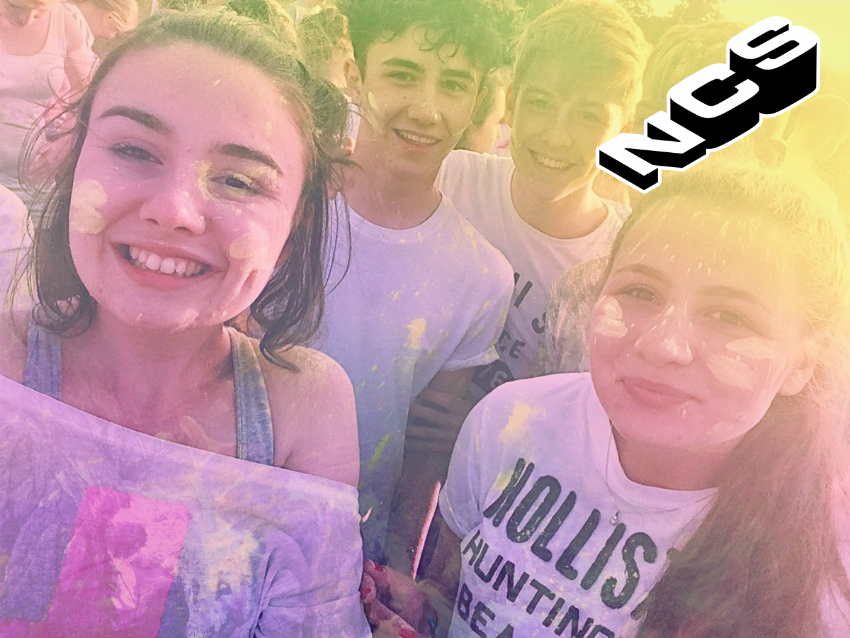 What is NCS?
NCS is an experience specially designed for 16-17 year olds. We give young people a few weeks out over the summer holiday to meet new people, try new things and cover new ground. We're all about helping teenagers realise their potential, by giving them a taste for independence and loading them up with new skills so they can go on to smash their future goals.
To our NCS Community,
We hope you are staying safe and well!
We'd like to thank you in your understanding of our decision to repurpose the Summer 2020 Programme. We're working hard to find ways to stay connected with you all and will be updating you on this shortly.
For now, if you're interested in getting involved with NCS at West Suffolk College either in Autumn 2020 or Summer 2021, drop us a message below and we'll be in touch!
Eligibility Criteria
NCS is designed for 16 and 17 year olds. But you can go on programme this summer as a 15 year old, as long as you turn 16 by 31 August 2020. If you turn 18 by this date, unfortunately, you aren't eligible for the programme.
Age exceptions can be made on a case by case basis for young people with Special Educational Needs - please enquire below for more details on this.
Get in touch for more information