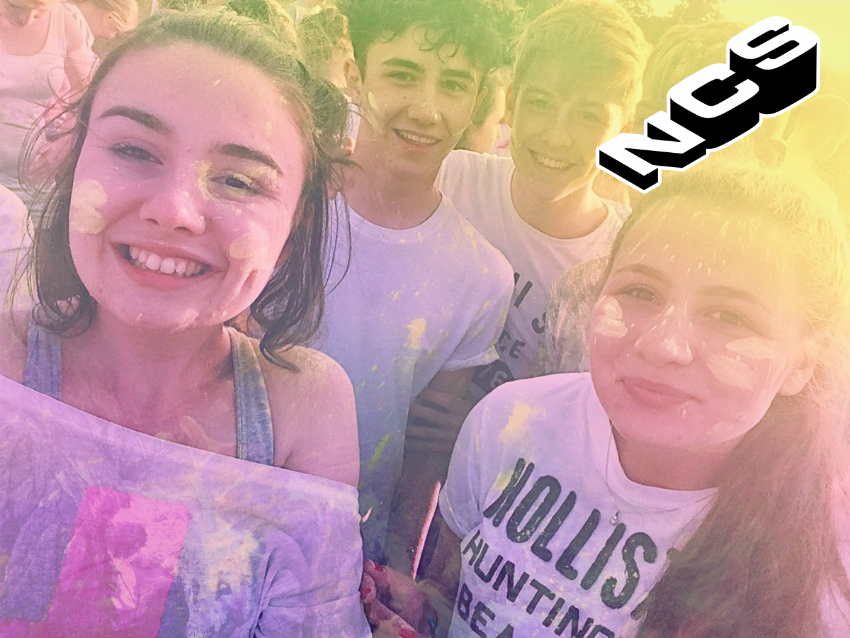 What is NCS?
NCS is an experience specially designed for 16-17 year olds. We give young people a few weeks out over the summer holiday to meet new people, try new things and cover new ground. We're all about helping teenagers realise their potential, by giving them a taste for independence and loading them up with new skills so they can go on to smash their future goals.
This year we will be holding 2 Summer Programmes - one wave during term time for those not taking part in GCSE exams or similar, and one over the Summer Holidays:
Wave 1 - 1st June – 19th June 2020 (3 Week Summer Programme)
Wave 2 - 27th July – 21st August 2020 (4 Week Summer Programme)
Eligibility Criteria
NCS is designed for 16 and 17 year olds. But you can go on programme this summer as a 15 year old, as long as you turn 16 by 31 August 2020. If you turn 18 by this date, unfortunately, you aren't eligible for the programme.
Age exceptions can be made on a case by case basis for young people with Special Educational Needs - please enquire below for more details on this.
Call us:
07557 58 22 00
Email:
This email address is being protected from spambots. You need JavaScript enabled to view it.
Get in touch for more information