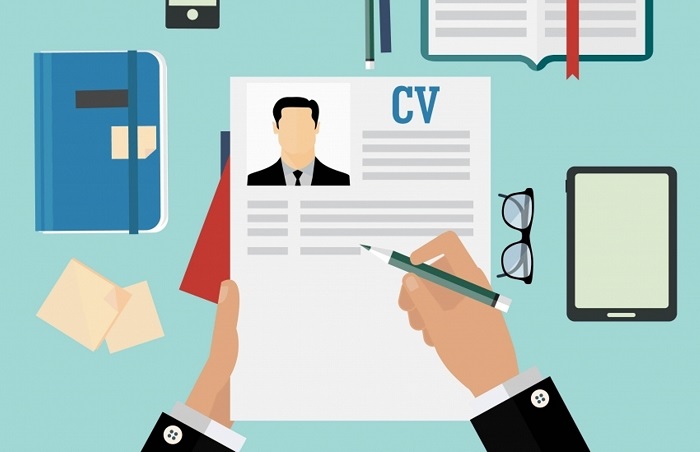 The advisors in Careers and Connections have spent a number of years working in the wider community, within job centres, learning centres and delivering employability sessions to employees within the workplace. We therefore understand what employers are looking for when receiving applications, looking at CVs and interviewing potential employees.
We can help you with:
Covering letters
CV writing
Job applications and Personal Statements
Interview preparation and techniques
West Suffolk College works closely with a number of employers and companies in Suffolk and the surrounding areas. As well as Apprenticeships, we have employers contacting us with full time work, part time work and volunteering opportunities.
Current vacancies are advertised on the Job Board at West Suffolk College, the Student Hub and the Apprenticeship Vacancies page.