Here you'll find updates about key news that may be relevant to schools. You can also view our latest news here.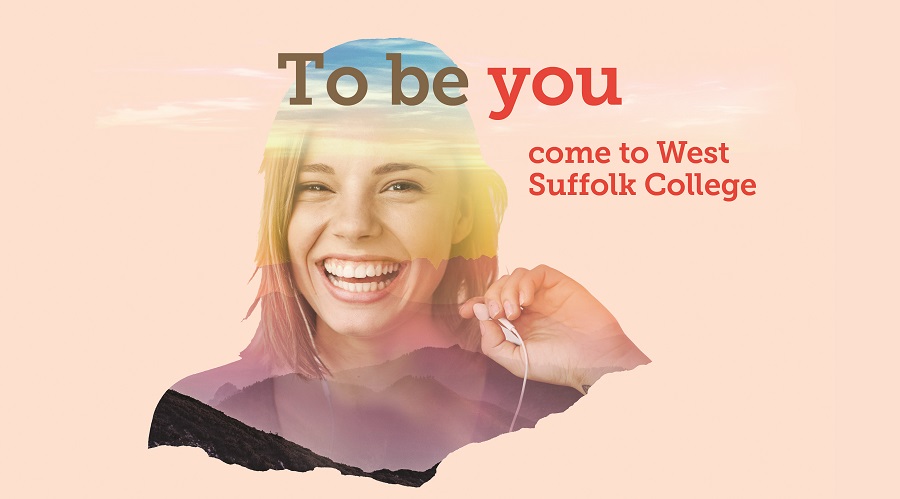 NEW LOCATIONS:
Computing and Engineering are now located at the STEM Innovation Campus, Western Way, Bury St Edmunds, Bury Saint Edmunds IP33 3TB
DID YOU KNOW:
That we do Degree courses with West Suffolk College and the Degree Studies at West Suffolk College. Students can choose from more than 40 different Higher Education courses right here in Bury St Edmunds.