Here you'll find updates about key news that may be relevant to schools. You can also view our latest news here.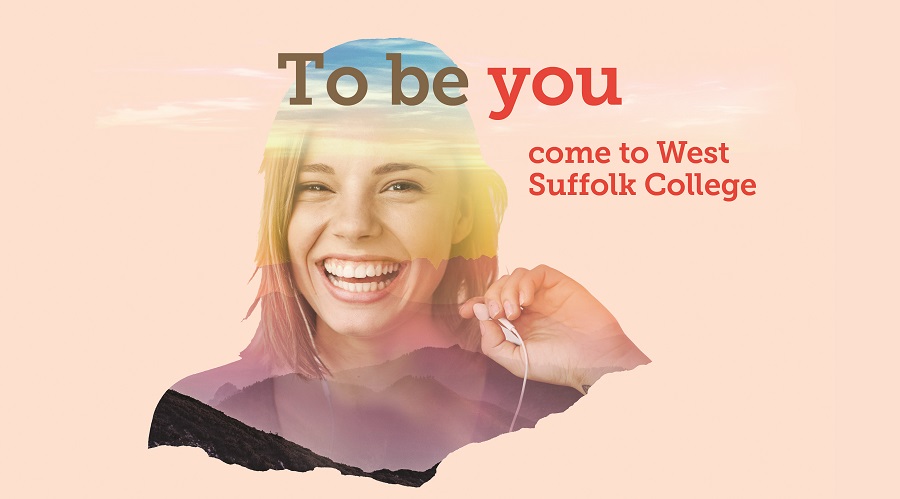 NEW LOCATIONS:
Computing and Engineering are now located at the STEM Innovation Campus, Western Way, Bury St Edmunds, Bury Saint Edmunds IP33 3TB
DID YOU KNOW:
That we do Degree courses with West Suffolk College and the Degree Studies at West Suffolk College. Students can choose from more than 40 different Higher Education courses right here in Bury St Edmunds.
Year 11 Taster Day - 13th December 2019
9am to 1pm
We are providing an opportunity for you to bring your Year 11 pupils in to West Suffolk College to get a feel for what college is really like.
They will take part in hands-on subject sessions with our expert staff, tour the campus and have a chance to meet other potential students.
Sessions available:
Hairdressing and Barbering
Beauty and Media Make Up
Music, Film and Media Production
Construction (a sample of crafts to include bricklaying, painting and decorating, carpentry and joinery) at the Milburn Campus
Building Services (Plumbing and Electrical Installation) at the Milburn Campus
STEM (Automotive, Science, Engineering and Computing)
Performing Arts* (ALL DAY 9am-3pm)