Get into Adult Social Care - Online Course
Level 1 Qualification in Adult Social Care
The Adult Social Care industry offers a very rewarding career and the ONLINE Get into Adult Social Care course will give you the skills to get ahead. Are you 18-30 and looking for a rewarding career? Get a Level 1 Qualification in Adult Social Care with this course running from 13 July 2020 to 31 July 2020.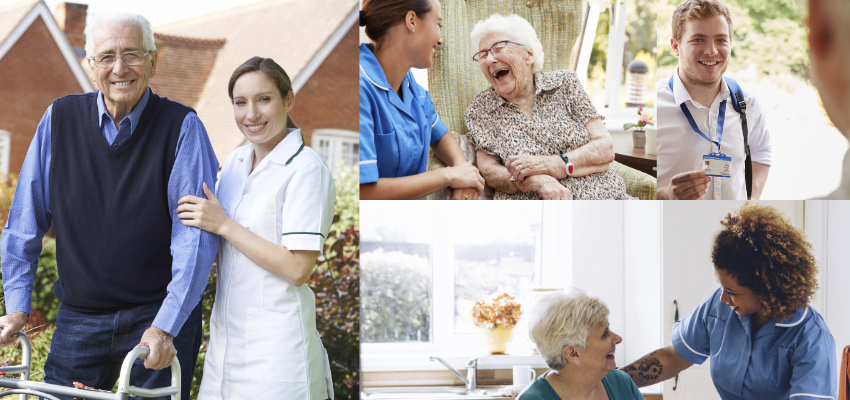 Team Programme
12 weeks which can change your life - a course designed to change your mind set to 'I can do this'. Sometimes it just takes a bit of time spent in the right place to see what's possible.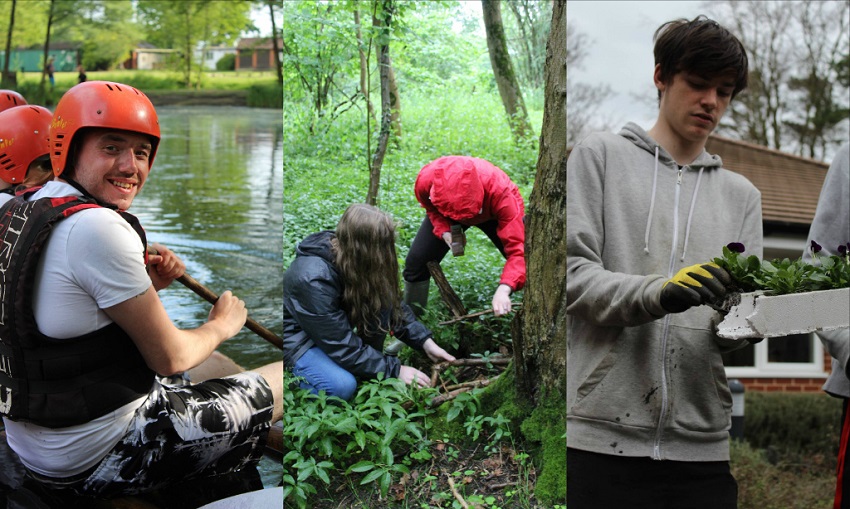 What's it all about?
The programme is designed to help develop your personal skills to help you gain further education or employment. The 12 week course can have a huge impact on your development, and enable you to achieve the things you have always wanted to do.
What will I do?
If you're 16-25 and unemployed, you can join the Prince's Trust programme. In 12 weeks you'll be working with a team of people to complete practical tasks and improve or add to your own skills along the way.
Aside from general and personal skills you can work on improving your Maths and English skills to improve your chances of employment or further education.
Where could it take me?
The course is aimed at helping you if you're out of work and simply don't know where to go next. You can start the course in September, January & May and after completion it could lead you directly into a job as well as a full time or part time course at college.
If you're not sure it's the right thing for you why not try one of many taster days, which run in the weeks before each course begins. Taster days and the course are always completely free.
What people say
I felt really anxious and didn't want to come in, but I'm glad I did as I really enjoyed the course and met some great people. The best thing about the programme has been working on my skills development such as confidence and communication. I have improved on both of these which I know will benefit me a lot in life.

The most challenging part of the programme was the residential trip. I found it really hard and I hate being away from home, though I surprised not only myself but my mum and dad as well, as I persevered and stayed for the whole trip and actually enjoyed it. For my work experience, I went to Abbeycroft Leisure Centre where I worked in the cafe, the gym and with the lifeguards. I really liked my placement and learnt a lot whilst I was there.

The greatest moment of the past 12 weeks has to be seeing everyone develop and work together as a team. My plan for the future is to get a job ideally in photography and then travel the world.

Katie Read, recent Prince's Trust TEAM participant.
How to find out more
Contact Prince's Trust TEAM
Jade Peck
Prince's Trust Programme Lead
01284 716 562 / 07887 219 699
Lottie Gardiner
Skills for Employment Mentor
01284 716 562